International Insurance Regulatory Developments - An Update on the IAIS Insurance Capital Standard
Slides and audio are now available. To view them, log in to your Academy member account.



Aug. 23, 2017
12–1 p.m. EDT

This webinar provided actuaries with an update on the development of the Insurance Capital Standard (ICS), a lead project at the International Association of Insurance Supervisors (IAIS). Presenter Ned Tyrrell, international technical policy advisor with the National Association of Insurance Commissioners (NAIC), shared a look at the progress that has been made and the timeline for moving forward.

Established in 1994, the IAIS is the standard-setting body responsible for developing and assisting in the implementation of principles, standards, and other supporting material for the supervision of the insurance sector internationally.

This webinar was part of the Academy Capitol Forum Lunchtime Guest Webinar Series, and the third webinar to focus on the ICS.
PRESENTER
Ned Tyrrell, MAAA, FCAS
International Technical Policy Advisor, NAIC
Member, IAIS Capital Solvency and Field Testing Working Group
MODERATOR
Elizabeth K. Brill, MAAA, FSA
Chairperson, Solvency Committee, Risk Management and Financial Reporting Council, American Academy of Actuaries
REGISTRATION
Registration fee: $35
Government regulators are invited free of charge.
ABOUT OUR PRESENTER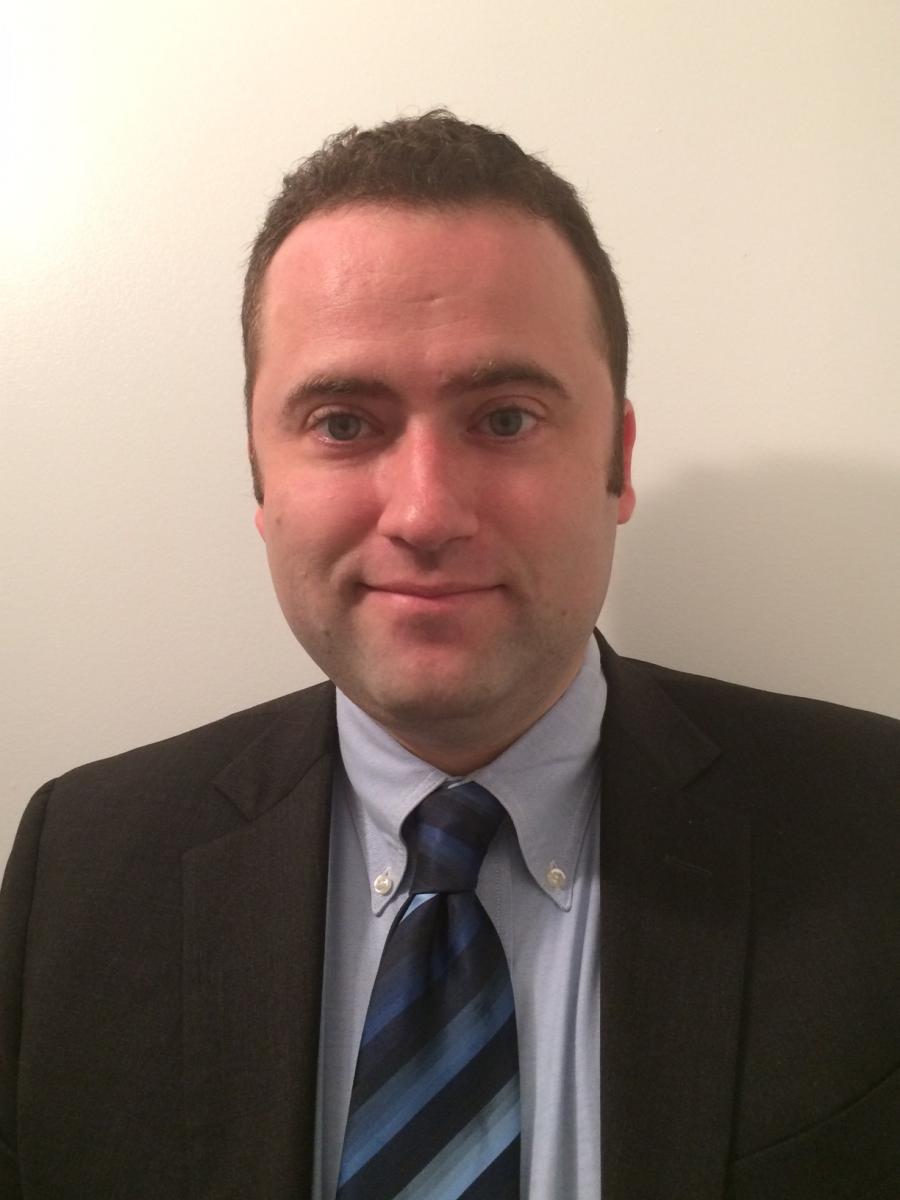 Ned Tyrrell
works for the NAIC as an International Technical Policy Advisor. He advises on the development of the Insurance Capital Standard (ICS), Basic Capital Requirement (BCR) and Higher Loss Absorbency (HLA) proposed by the IAIS. Prior to the NAIC, he performed capital management and economic capital modeling for QBE. Previous employers include CNA and Ernst & Young.

Tyrrell received a bachelor's degree in Mathematics from the University of Chicago. He is a fellow in the Casualty Actuarial Society and a member of the American Academy of Actuaries.

MODERATOR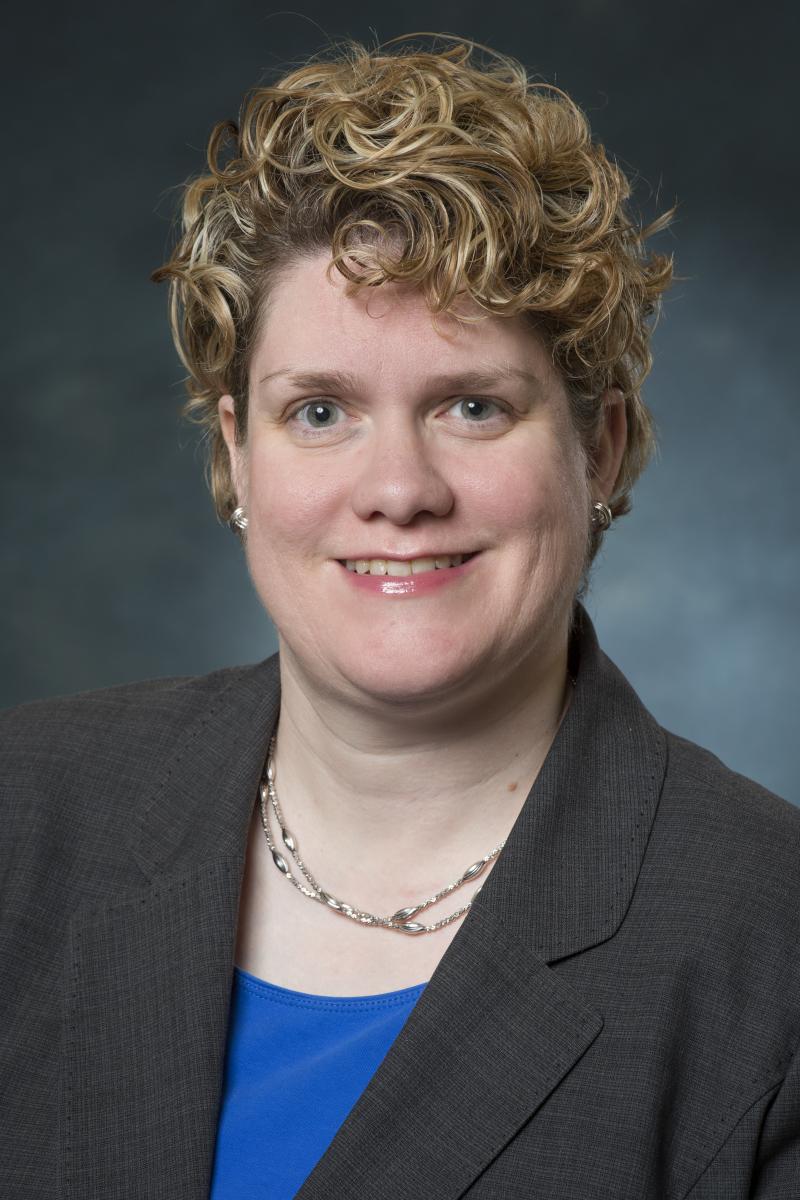 Liz Brill is vice president and actuary at New York Life, where she leads the actuarial shared services organization, including the valuation, actuarial model development and production and experience studies teams. In addition, Brill focuses on emerging regulatory issues, including domestic and international reserving, capital and solvency regulation. She also serves on the Board of Directors of the American Academy of Actuaries and chairs its Solvency Committee. Brill joined New York Life in 2010, in the Office of Risk Management and the Chief Actuary. She subsequently served as chief of staff to New York Life's general counsel and oversaw the valuation, projections, actuarial modeling, experience studies and reinsurance areas for the individual life insurance business. Prior to joining New York Life, Brill practiced corporate law within the insurance sector at Debevoise & Plimpton LLP.

Brill received a bachelor's degree in economics from Princeton University and a J.D. from Harvard Law School. She is admitted to practice law in New York and is a fellow of the Society of Actuaries and a member of the American Academy of Actuaries.

WEBINAR RESOURCES