Academy50


Save the Date: Join us Nov. 3-4 in Washington for the Academy's 2016 Annual Meeting and Public Policy Forum.

Annual Meeting and Volunteer Recognition

At the Nov. 12 Annual Meeting of Academy members, the Academy's leaders discussed the Academy's work on behalf of the public and the U.S. actuarial profession and offered insights into the Academy's direction as it prepares to meet the public policy and professionalism challenges of today — and tomorrow. The meeting included the Academy's presidential transition as Tom Wildsmith became president and the beginning of terms of Academy Board members elected in 2015. Slides from many sessions are available here to members who attended the meeting.
Highlights and Photos From The Meeting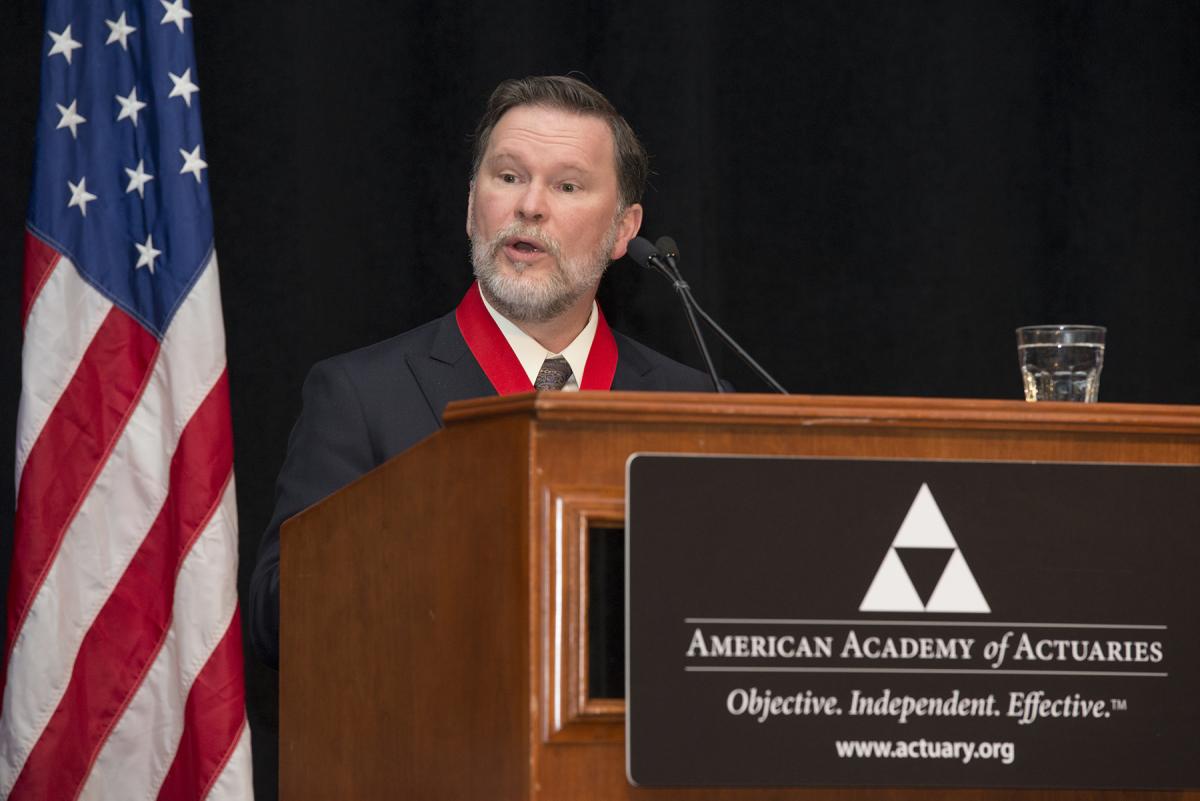 2015-16 Academy President Tom Wildsmith
Nov. 12
Click h
ere
to read Tom Wildsmith's inaugural remarks.
2014-15 Academy President Mary D. Miller
Nov. 12
Click
here
to read
Mary D. Miller
's farewell remarks.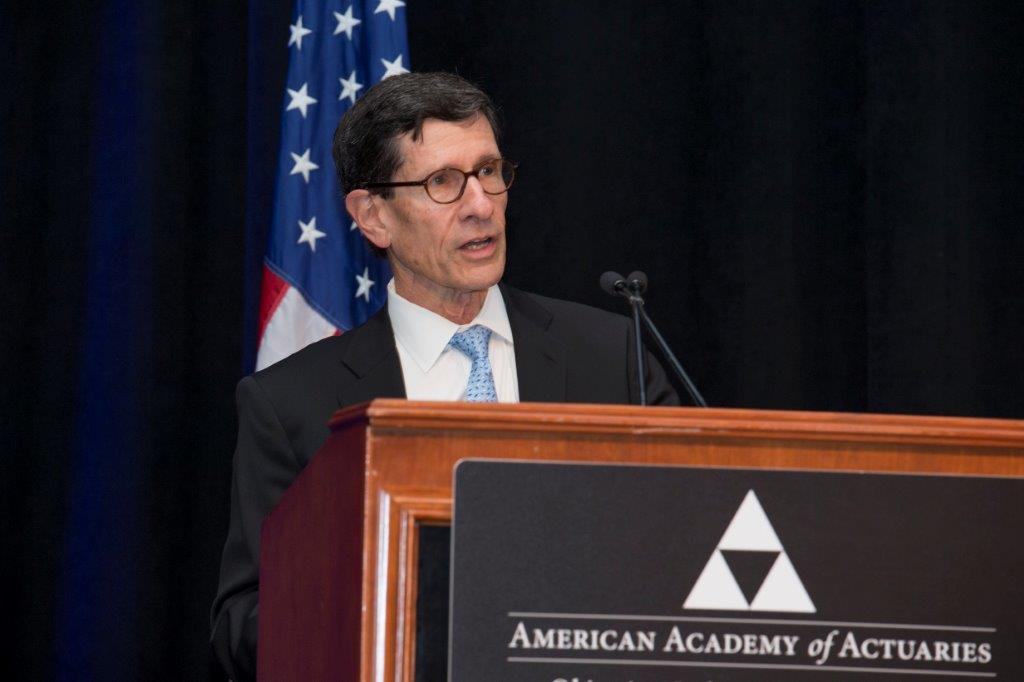 Richard Berner, director, Office of Financial Research
Nov. 12
Click here to read Richard Berner's keynote address.
50th Anniversary Gala Dinner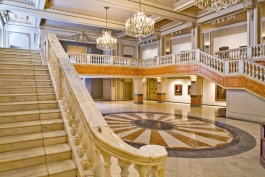 Photo Credit: Tom Field

This year's Annual Meeting and Public Policy Forum marked 50 years of the Academy's service to the public and the U.S. actuarial profession. The Academy's 50th Anniversary Gala Dinner on Nov. 12 was hosted in the spectacular Renaissance Revival-style halls of the National Museum of Women in the Arts in downtown Washington, D.C.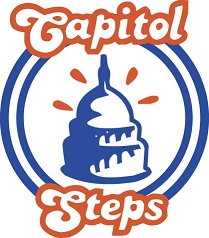 The Washington-based political satire troupe the Capitol Steps Capitol Steps provided the entertainment at the Gala Dinner.