Thank You for Your Continued Membership
November 2023
Dear Members,
As a volunteer of the U.S. national actuarial association, I am honored to serve you and am committed to working with members like you, our more than 1,000 volunteers, and the Academy staff to ensure that the Academy's strategic goals of advancing professionalism and practice, informing public policy, enhancing member value, and communicating effectively are at the forefront of everything we do. As you renew your membership (invoice number: AAAAA), I strongly encourage you to explore the many new and improved member-only opportunities, benefits, and resources that your Academy membership provides to fully maximize your Academy membership.
In 2024, Academy membership dues will increase $5 after a year of no dues increases. Your continued support has allowed the Academy to focus on key initiatives developed following the valuable feedback and insights provided by members in our 2022 Member Value Survey. Over 200 publications and resources have been created so far in 2023 that provide professionalism resources and unbiased actuarial expertise and advice to members and public policy decision-makers at the state, federal, and international levels; the public; and the broader U.S. actuarial profession.
In the coming year, we will continue efforts to grow awareness of all the member benefits the Academy currently has to offer, deliver more value to members, engage with employers and public policy decision-makers, and reinforce the impact our members and profession have on society. Some other key priorities for 2024 include:
The release of a redesigned Academy website to help members, the profession, and the public easily access vital materials, including essential member-only tools and resources.
More virtual and in-person continuing education opportunities that provide actuaries with timely and relevant competency-building resources, all supported by the deployment of a new learning management system.
Enhanced focus on public awareness of what actuaries do, our self-regulatory status, and our profession's critical role in financial security systems via timely research, insights, and interactive tools.
More and better member benefits and growth opportunities, both short and longer term, for volunteering and giving back to the profession.
Continuation of our commitment to building a culture of diversity, equity, and inclusion in everything we do—recognizing every individual's unique voice, talents, and experiences—in an environment in which every person's contribution is valued and respected.
If you have any questions about your Academy membership, including how to access your account, please contact a staff member in the membership department by calling 202-223-8196 or submitting your inquiry online. We look forward to having your continued support as we plan a new year of events and opportunities.
Sincerely,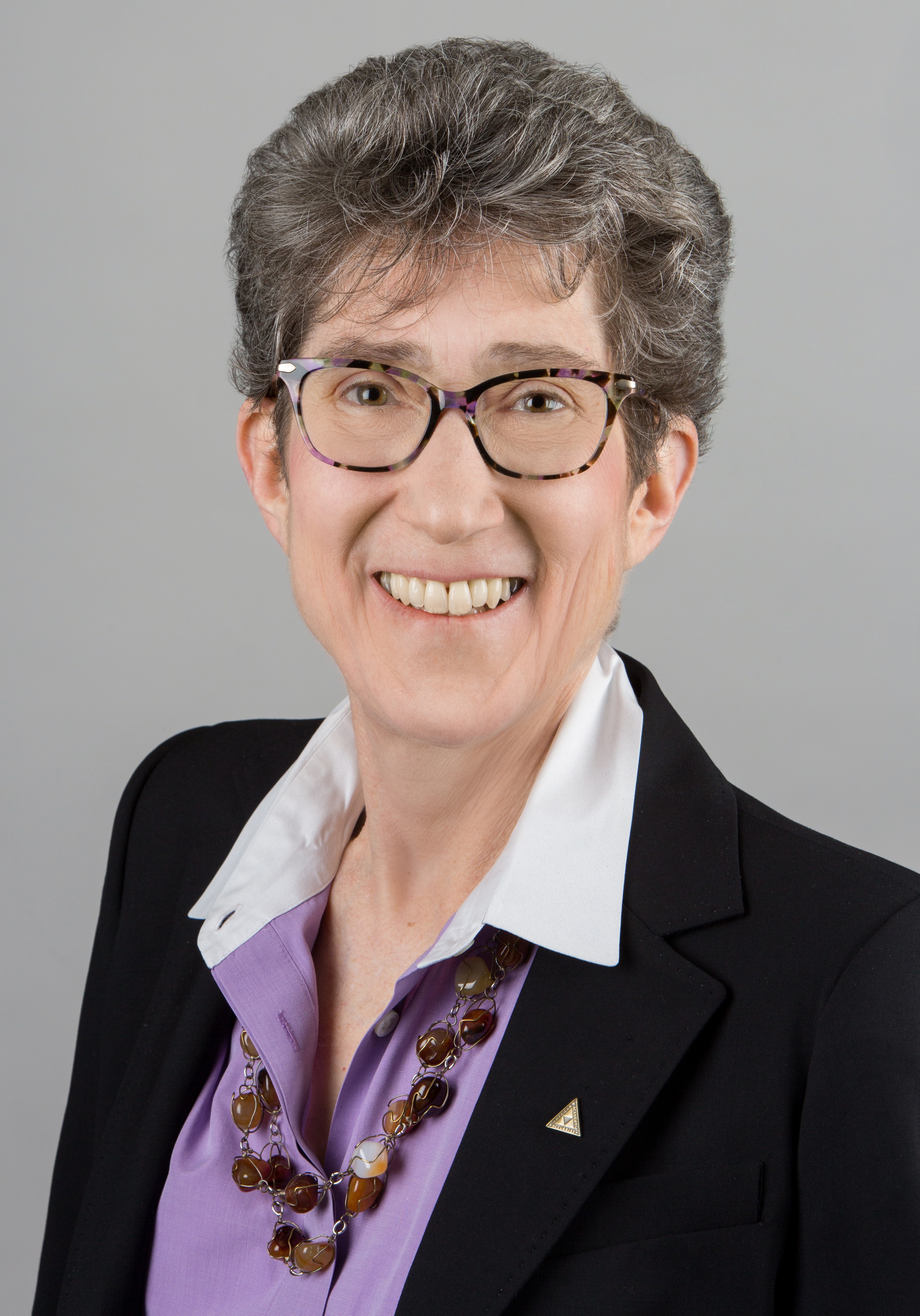 Lisa A. Slotznick, MAAA, FCAS
President, American Academy of Actuaries