November 7, 2019

Dear Academy Member: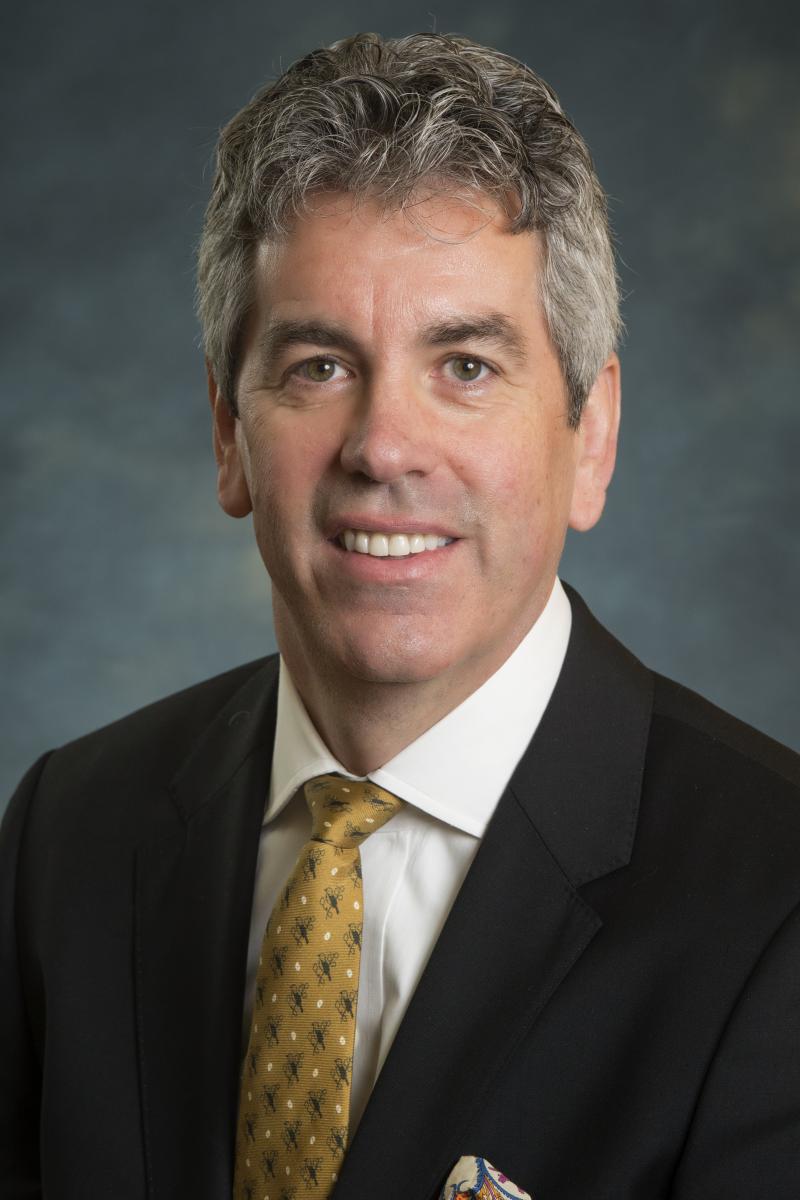 The Academy very much appreciates your continuing membership. Our shared purpose to contribute to the well-being of society is made possible by your participation. With the 2019 calendar year approaching its end, it is time to renew that membership for 2020.
The Academy Board has decided on a modest increase in dues for 2020, bringing the full regular dues rate to $695. This will ensure that the Academy's financial position remains strong as we continue to work on behalf of our members and the public by providing nonpartisan actuarial analysis to policymakers that can affect our practice in the United States, and assuring that the professionalism infrastructure of our self-regulating profession is comprehensive and responsive.
Please take a moment to review some of the Academy's important work in 2019. "The Meaning of Your Membership" features key issues the Academy has addressed in public policy and professionalism over the past year.
And we will continue to address these issues into 2020. As the nation heads into an important election year, the Academy is poised to assist and educate policymakers and the public with our objective, nonpartisan analysis of the actuarial components of retirement security and insurance-related issues.
On behalf of the Academy Board and staff, I want to sincerely thank you for your continued membership and dedication to the Academy's mission to serve the U.S. actuarial profession and the public. We look forward to continuing our shared purpose with you in 2020.

Sincerely,

D. Joeff Williams
President, American Academy of Actuaries
---

Pay and update your member information (or if you prefer to mail, simply print a copy of your dues notices and send it to the Academy with either a check or credit card information).

To pay your dues and review and modify your membership information, go to the members-only page at www.actuary.org/members.

Log in with your user ID and password, and follow the instructions to pay your dues.

While you are logged in to the Academy website, you can update your contact information, change your password, or access any of the Academy's members-only content.

QUESTIONS
If you have questions about your account or the website, or to how to make multiple payments in a single transaction, contact the Academy's Membership Department at 202-223-8196 or membership@actuary.org.