State of Exchanges

May 29, 2014
Noon - 1:00 p.m. EasternWEBINAR RESOURCES
"); }
SPEAKERS
Carrie Banahan, Executive Director, Office of the Kentucky Health Benefit Exchange
Kevin Counihan, CEO, Access Health Connecticut
MODERATOR
Cori Uccello
, Senior Health Fellow, American Academy of Actuaries


DETAILS

During this webinar, attendees learned more about the progress of state-run health insurance exchanges. Topics included:

The current status of state-run health exchanges
Notable successes that exchanges have had
Challenges that exchanges are facing and issues that may arise in the coming months
This webinar was part of the Academy Capitol Forum Lunchtime Guest Webinar Series. Click here to see all webinars in this series.



REGISTRATION
The fee was $35.00 USD*

Government regulators were invited free of charge.



ABOUT OUR GUEST SPEAKERS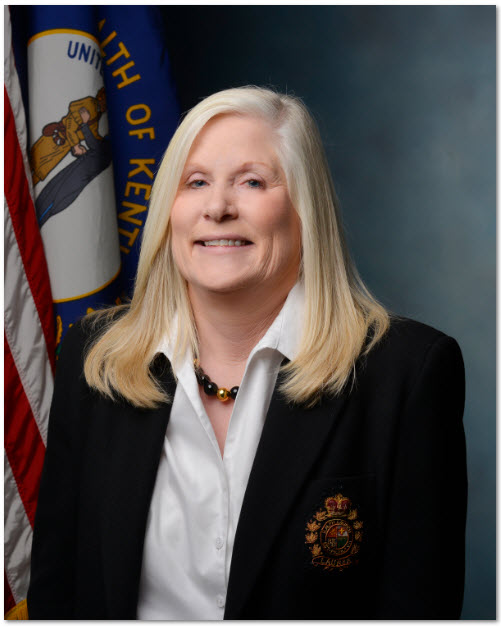 Carrie Banahan
, Executive Director, Office of the Kentucky Health Benefit Exchange

Carrie Banahan is the Executive Director of the Office of the Kentucky Health Benefit exchange and is responsible for the implementation and operations of the Exchange. Carrie is a graduate from the University of Louisville and has over 30 years' experience in State Government. From 2008-2012, she was the Executive Director of the Office of Health Policy and was responsible for the administration of the Certificate of Need program and Health Planning and development for the Cabinet for Health and Family Services. During that time, Carrie also served as the implementation Director for Medicaid Managed Care in which 540,000 individuals was transitioned from a fee-for-service delivery system to managed care.

From 2006 to 2008, Ms. Banahan served as Deputy Commissioner for the Department for Medicaid Services. While at Medicaid, Carrie was instrumental in overseeing the implementation of Kentucky Health Choices and the new MMIS, as well as assisting with the development of new waiver programs.

From 1998 until 2006, she was employed by the Department of Insurance and worked in the Health Division as a Branch Manager, Division Director and also served as Deputy Commissioner. While at Insurance, Ms. Banahan was responsible for overseeing and implementing HIPPA insurance requirements, prompt pay laws for insurers, an internal and external review process for consumers, and a state high risk pool for individuals who were unable or had difficulty obtaining health insurance.

From 1986 to 1998, Carrie was employed by the Department for Medicaid Services and served in various capacities including policy development, drafting of Medicaid regulations and State Plan amendments and assisted with implementation of a new MMIS, and the Medicaid Partnership Program.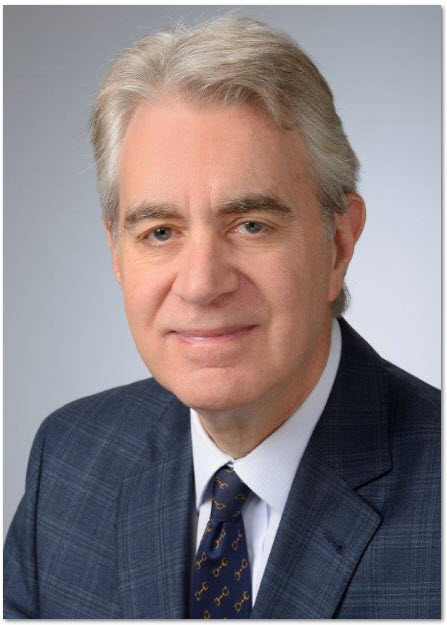 Kevin Counihan, CEO, Access Health Connecticut

Mr. Counihan was chosen by Connecticut Governor Dannel P. Malloy as the State's Health Insurance Exchange Chief Executive Officer in July 2012. Mr. Counihan's first-hand experience implementing healthcare reform in Massachusetts provide him with crucial insight into what it takes to quickly and successfully build a health insurance exchange. Additionally, as Connecticut continues to be a front runner in ACA exchange implementation, Kevin has set himself apart as a nimble, innovative, and effective leader who is prepared to handle the unique challenges of exchange implementation.
Mr. Counihan has over 30 years' experience in the health care and insurance exchange industries. Prior to his Connecticut appointment, he held the position of President of CHOICE Administrators in California, a private health insurance exchange that serves 10,000 employer groups and their members. Prior to CHOICE Administrators, Mr. Counihan served as the Chief Marketing Officer (CMO) for the Commonwealth of MA Health Insurance Connector Authority (also known as the MA Health Connector). As CMO at the Health Connector, Kevin led a marketing campaign which set the bar for inventive outreach in local communities, including partnerships with strong local brands like the Red Sox. Since its inception in 2006, the MassConnector helped bring the uninsured adult population in Massachusetts from 10% down to less than 2%, and now covers 99.8% of children in that state. Prior to that position, Kevin was Senior Vice President of Sales and Marketing for Tufts Health Plan of Massachusetts from 1993 to 2005. He also served as regional Vice President for Cigna Corp. in Bloomfield, and has worked as an adjunct professor of health policy at Northeastern University since 2009.

Mr. Counihan holds an undergraduate degree from the University of Michigan and an MBA in finance and marketing from Northwestern University's Kellogg School of Management.

Moderator


Cori Uccello Senior Health Fellow, American Academy of Actuaries

Cori Uccello is an actuary and the Senior Health Fellow at the American Academy of Actuaries. She serves as the actuarial profession's chief public policy liaison on health issues. In this role, she promotes the formulation of sound health policy by providing nonpartisan technical assistance to federal and state policymakers and regulators. She focuses on issues related to health insurance financing, coverage and market reforms, risk-sharing provisions, and Medicare.





WEBINARS IN THIS SERIES

Click here to see all webinars