Remarks at the Centennial Dedication of the New York City Office of the Actuary
May 16, 2016
Tom Wildsmith: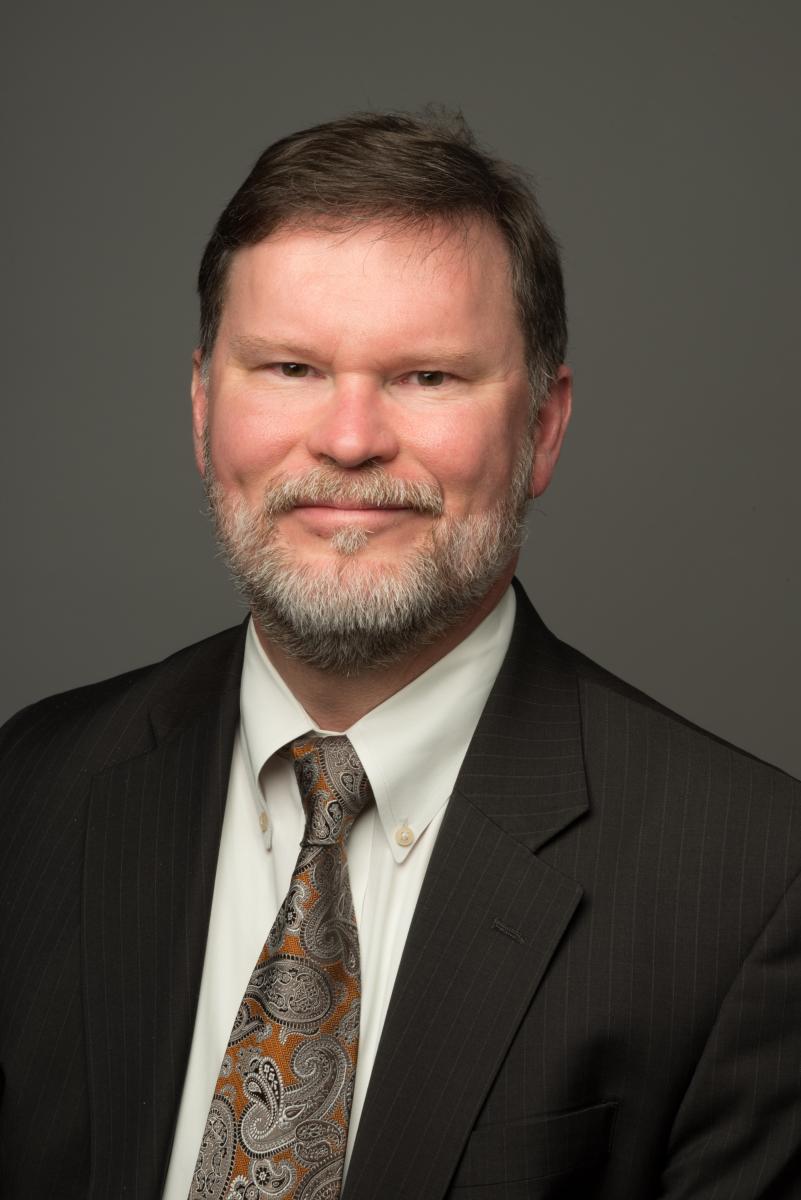 Thank you, Sherry.
Director Adler, Comptroller Stringer, and distinguished guests, it's a privilege to be with you this morning. I'm honored to be part of this celebration.
The report we are commemorating was a remarkable technical achievement. But that's not where it's greatest significance lies. It is a landmark example of a dedicated actuary harnessing the tools and techniques of actuarial science in direct service to the public. It was a
professional
achievement, in all the best senses of that word.
All actuaries have a responsibility to the public. Whether we are in public practice or private practice, whether we work for a government, an insurance company or a consulting firm, the work we do affects people's lives. We have a moral and ethical responsibility to everyone who may rely on our work. The essence of professionalism is recognizing – and honoring – this responsibility.
Government actuaries serve the public in a special, very direct way. The Chief Actuaries for the City of New York – George Buck, Jesse Feld, Jonathan Schwartz, Robert North and Sherry Chan – represent a hundred-year heritage of public service and professional excellence. This is an example that can help guide actuaries today, as we struggle with some of the same challenges that George Buck faced a century ago.
While we still face similar challenges, our profession has come a long way in the last hundred years. We have built a professionalism infrastructure that includes a code of conduct, standards of practice, and disciplinary processes. The Academy was established to create this infrastructure, which plays a vital role in assuring the public that we can, as a profession, be trusted. But as important as these standards and institutions are – and I'm very proud of them – the heart of professionalism remains the commitment of the individual actuary to doing the right thing.
That's why it's important to remember, and to celebrate, the dedication and achievements of prior generations of actuaries. By honoring them, we educate and inspire ourselves. So I'd like to recognize Chief Actuary Sherry Chan, Former Chief Actuaries Robert North and Jonathan Schwartz, and the families of Former Chief Actuaries Jesse Feld and George Buck, for their contributions to this great city, and to the actuarial profession. Thank you for your service.
This morning we celebrate New York's chief actuaries. We celebrate a legacy of professionalism. We celebrate the contribution that dedicated actuaries can make towards prudent, deliberative public policy. We celebrate a legacy, and an example. By recognizing the service of others, we rededicate ourselves to meeting our own professional responsibilities.
On behalf of the American Academy of Actuaries, I would like to congratulate the City of New York's Office of the Actuary.
Thank you.