Questions and Answers: The U.S. Qualification Standards
Professionalism and the U.S. Qualification Standards
Slides and audio are now available. To view them, log in to your Academy member account.
March 17, 2016
Noon-1:30 p.m. Eastern

To issue statements of actuarial opinion (SAOs) in the United States, you must be qualified. Do you have questions about how to meet the requirements of the U.S. Qualification Standards (USQS)?

The Academy held an interactive webinar with experts from the Committee on Qualifications (COQ). During the webinar, participants were able to suggest their own answers to commonly asked questions and to see how the COQ has answered them.

This webinar provided answers to questions regarding specific qualification standards, SAOs, continuing education, and other topics related to qualifications.
WEBINAR PRESENTERS*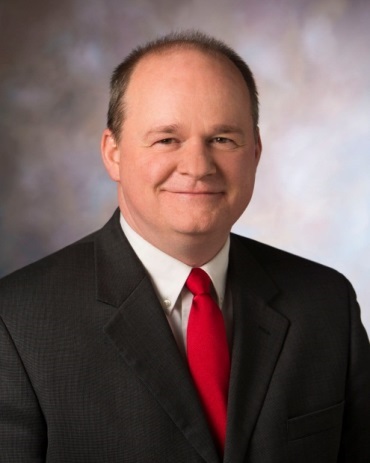 Keith Passwater, MAAA, FCA, FSA
Chairperson, Committee on Qualifications

Keith is the Senior Vice President of corporate finance and actuarial at Anthem.

Keith is a member of the American Academy of Actuaries and currently serves on the American Academy of Actuaries' Committee on Qualifications.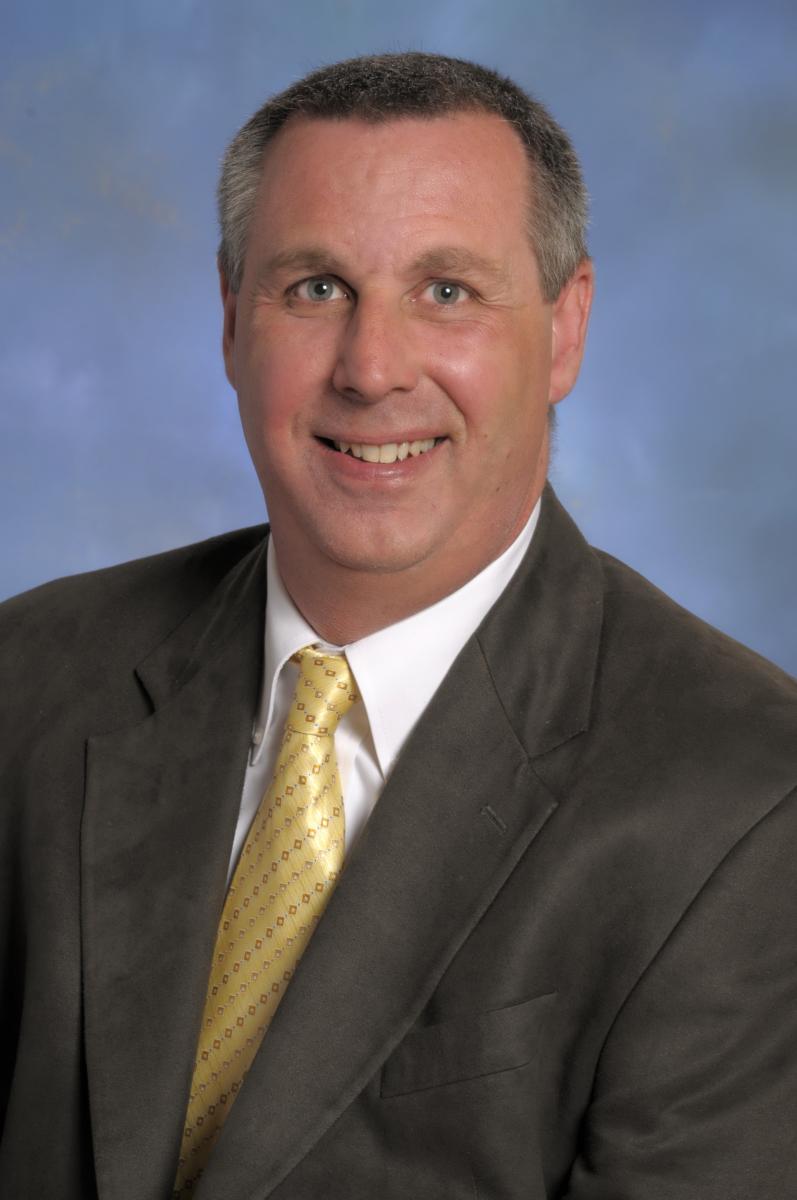 John Gleba, MAAA, FCA, FCAS
Member, Committee on Qualifications

John is secretary/treasurer of Madison Consulting Group and holds a bachelors degree in Mathematics from Keene State College. Prior to joining the property/casualty division of Wakely and Associates in 1996, he had three years of experience at the Texas Insurance Department and three years' experience at the New Hampshire Insurance Group. During his career, John has given numerous presentations to consumer groups and actuarial associations, including such diverse topics as workers' compensation, loss cost rating methodologies, and statistical plan design and implementation. John served on the Board of the Texas Research and Oversight Committee, a legislative committee charged with overseeing various state agencies with regard to workers' compensation insurance. From 2005-2008, John served as the chairperson for the Casualty Actuarial Society's Committee on Professionalism Education. From 2010-2012, John served on the Board of the American Academy of Actuaries as the vice president for Professionalism Issues. Currently, John is a member of the Academy's Committee on Property and Liability Financial Reporting and Committee on Qualifications.

MODERATOR
Paul Kollmer-Dorsey, Academy General Counsel and Director of Professionalism

*The opinions expressed by the panelists during this presentation do not represent the opinions of any of the panelists' employers or any boards or committees of the Academy or the Actuarial Standards Board or the Actuarial Board for Counseling and Discipline.

This webinar was presented by the Academy's Council on Professionalism and co-sponsored by the American Society of Pension Professionals and Actuaries, Casualty Actuarial Society, Conference of Consulting Actuaries, and Society of Actuaries.


CONTINUING EDUCATION
The American Academy of Actuaries believes in good faith that attendance at this live professionalism webinar constituted an organized activity as defined under the current Qualification Standards for Actuaries Issuing Statements of Actuarial Opinion in the United States. Under these Qualification Standards, an hour of continuing education is defined as 50 minutes, and fractions of an hour may be counted.