The Practice of ERM in the Insurance Industry
The Practice of ERM in the Insurance Industry
Nov. 19, 2013
Noon–1:30 p.m. Eastern

As interest in enterprise risk management (ERM) practices continues to grow, will you know how they can be used in your daily work? During this webinar, the Academy's Enterprise Risk Management Committee outlined an iterative framework to implement or enhance the ERM discipline within insurance companies. Presenters elaborated more on the definition, standards, regulations, and common aspects of ERM that are included in the July ERM practice note, "Insurance Enterprise Risk Management Practices." While this webinar was not intended to provide an in depth discussion of ASOPs No. 46, "Risk Evaluation in Enterprise Risk Management" and No. 47, "Risk Treatment in Enterprise Risk Management," actuaries should be aware that this ERM practice note is only one resource in the ERM toolbox.

This 90-minute webinar included these topics:
Risk culture and governance
ERM policies and procedures
US ORSA and Solvency II
Risk identification and evaluation
Risk models and tools
Risk Monitoring & mitigation
PRESENTERS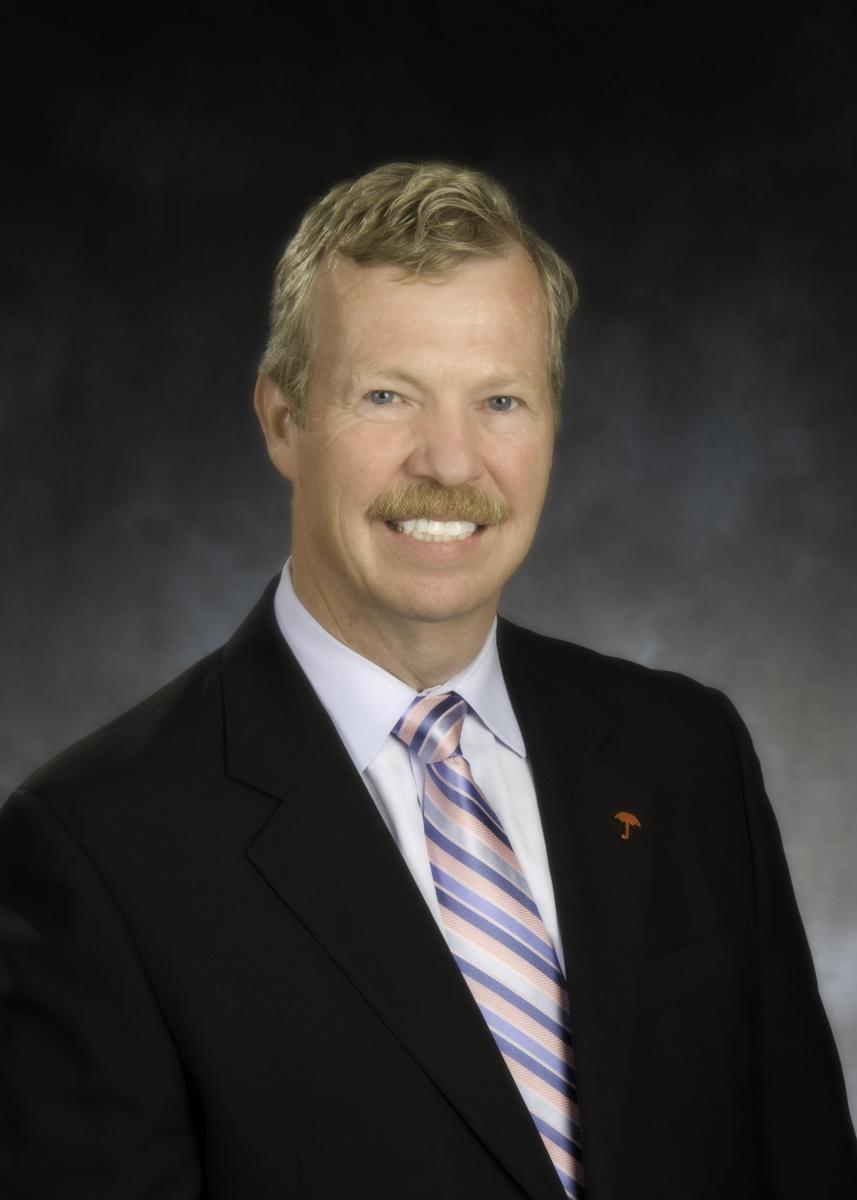 Bruce R. Jones, MAAA, FCAS, CERA (Moderator)
Bruce is senior vice president and chief actuary for enterprise risk management for Travelers. Travelers Enterprise Risk Management facilitates risk assessment and implements strategies to minimize risks and optimize returns in accordance with the company's goals and values. The group's responsibilities include to enhance coordination of risk management across all categories of risk, to work in partnership with all key risk management leaders, to create and maintain a dynamic capital model to be used in the pricing of Travelers' products and the evaluation risk opportunities, and to develop risk topics for the Internal Risk Committee and the Risk Committee of the Board. Bruce is the chairperson of the Academy's Enterprise Risk Management Committee and a member of the ORSA Subcommittee.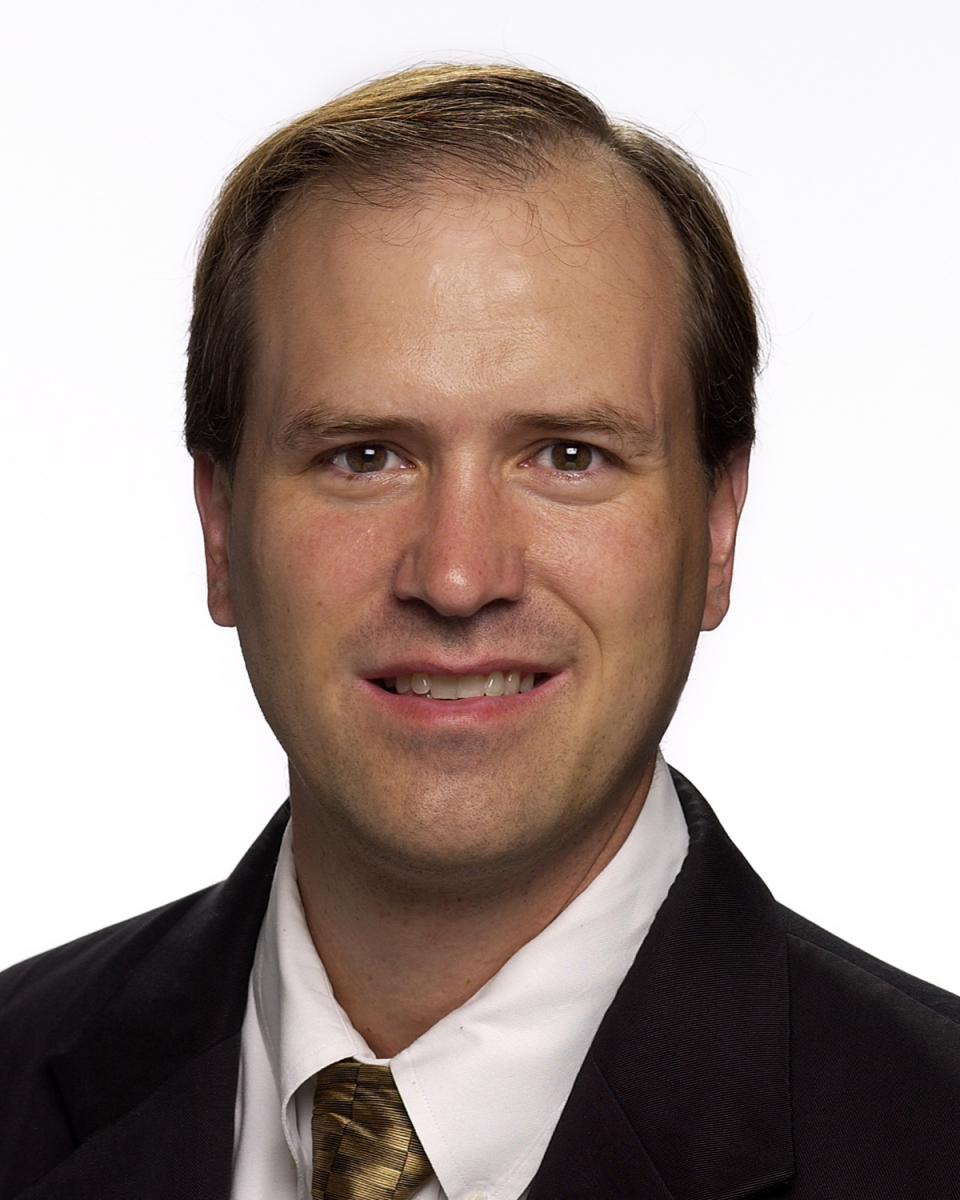 Mike Celichowski, MAAA, FSA
Mike is vice president of capital management with CUNA Mutual Group. In this role he is responsible for oversight of all capital related issues for the enterprise, including economic and statutory capital models, with a focus on long-term value metrics and capital efficiency standards across various products and business lines. He leads the asset-liability management team and is a member of the Enterprise Risk Management core team working to develop the ORSA process for the organization. He is a member of the Academy's ERM Committee and Life Capital Adequacy Subcommittee.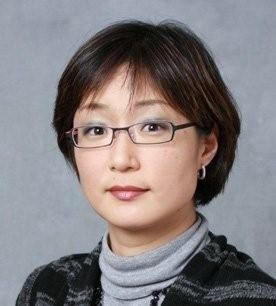 Seong-min Eom, MAAA, FSA, PRM
Seong-min is a manager in the actuarial consulting services of KPMG. She has more than 15 years of insurance industry experience as an actuary, mostly concentrated in the area of enterprise risk management. Seong-min's responsibilities include managing and leading the operational risk management projects, validating hedging programs of her client insurance companies, reviewing the overall risk management process, suggesting improvements to the internal risk control processes, and assisting with the financial statement audit. Seong-min holds a Bachelor of Science degree in Statistics from Seoul National University in Seoul, Republic of Korea. Seong-min is a member of the Academy's Enterprise Risk Management Committee and Volunteer Resource Committee.



CONTINUING EDUCATION
The American Academy of Actuaries believes in good faith that your attendance at this live webinar, "The Practice of ERM in the Insurance Industry," may constitute an organized activity as defined under the current Qualification Standards for Actuaries Issuing Statements of Actuarial Opinion in the United States. Under these Qualification Standards, an hour of continuing education is defined as 50 minutes, and fractions of an hour may be counted.