Comptroller General Addresses Academy Board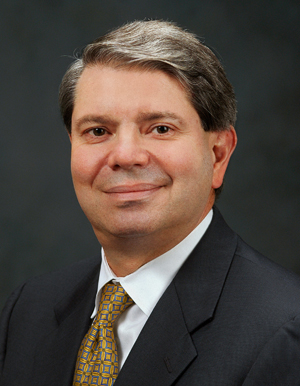 Comptroller General and Head of the U.S. Government Accountability Office (GAO), Gene L. Dodaro,
presented
to the Academy's board of directors at its May meeting in Washington. Dodaro discussed systems and processes ensuring objectivity of all GAO work, overall budget environment in the near and long term, debt held by the public under two fiscal policy simulations, the GAO's high-risk list, limiting the federal government's fiscal exposure by better managing climate change risks, national flood insurance program, improving and modernizing federal disability programs, and modernizing the U.S. financial regulatory system. A theme throughout the presentation and discussion was how GAO's work is produced under rigorous standards that ensure objectivity and independence, underlined by several mentions of how the GAO's credibility depends on the perception - and the reality—that its work has been carried out with integrity and ethical principles.