Candidate Information Thomas Campbell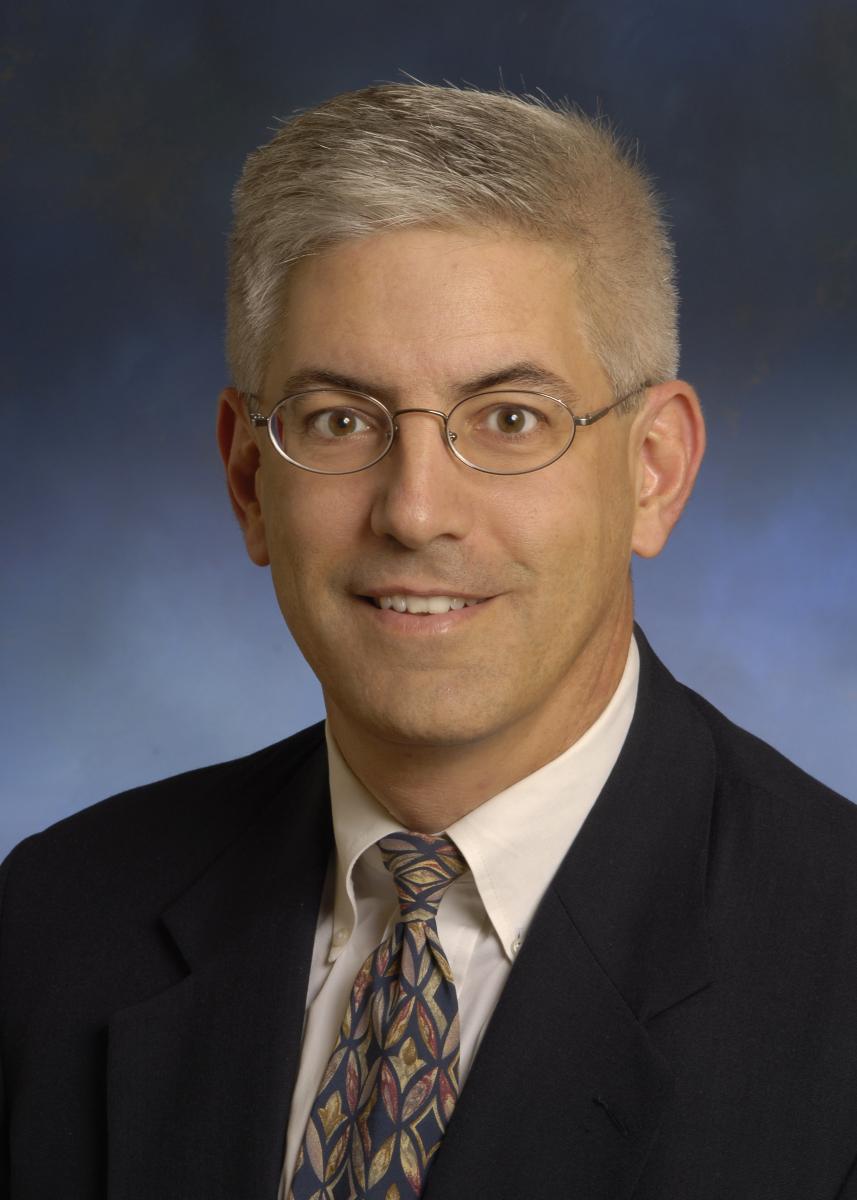 Name: Thomas A. Campbell
Practice Area: Life
Employer: The Hartford Financial Services Group
City, State: Simsbury, Conn.
Credentials: MAAA, FSA, CERA







Candidate Biographical Sketch
Thomas Campbell works in the actuarial field of wealth management, and his experience includes financial reporting, capital management, reinsurance and product review. He has been with The Hartford Financial Services Group since 1983, and has been an active volunteer with the Academy since 1994. He previously served as the Academy's Vice President, Life, and is a member of its Life Practice Council and Life Valuation Subcommittee. He is chair of the Academy's C-3 Phase II/AG 43 Work Group and former chair of its Variable Annuity Reserve and CARVM Multiple Benefits Work Groups. He has worked in several work groups on principle-based approaches for reserves and risk-based capital.
Why I want to serve on the American Academy of Actuaries' Board of Directors
I believe my experience working with actuaries throughout the profession, including corporate actuaries, regulatory actuaries and consultants, will allow me to assist the board in most effectively serving our membership. It is critical that the board hear all perspectives as it addresses the issues facing our profession.
What I believe are the most important issues facing the American Academy of Actuaries
The most important issue facing the Academy is the need to continue to communicate its messages in the most effective manner. In addition, each practice council is dealing with substantial issues to which the Academy can help the actuarial profession add value. For example, the Life Practice Council is working on the implementation of principle-based reserves. The Academy needs to support such efforts by engaging its members (e.g., recruiting volunteers to provide expertise), providing the processes and resources to most effectively communicate its messages, and maintaining the strongest possible standards of practice and counseling and discipline processes, including continuing to support the work of the Actuarial Standards Board and the Actuarial Board of Counseling and Discipline.
Academy Service
Member, Principle-Based Reserves Strategy Subgroup, 2013
Chairperson, AG 43/C3 Phase II Work Group, 2012-2013
Member, Risk Management and Financial Reporting Council, 2012-2013
Member, Separate Account Products Work Group, 2012-2013
Member, Life Practice Council, 2011-2013, 2009-2010, 2000-2003; Vice Chairperson/President 2003-2009
Member, Life Valuation Subcommittee, 2011-2013, 2004-2007; Chairperson, 2001-2004
Member, Reinsurance Subcommittee, 2011-2013
Co-Chairperson, Reserves Principles Work Group, 2010-2013
Member, Life Financial Practice Note, 2007-2013
Member, Annuity Reserves Work Group, 2006-2013
Member, Reinsurance Work Group, 2006-2013
Member, Life Financial, 2004-2013
Chairperson, Variable Annuity Reserve Work Group, 2002-2013
Member, PBA Strategy Task Force, 2010-2012
Member, Deferred Tax Asset Work Group, 2010-2011
Member, Consistency Work Group, 2007-2011
Member, Life Governance Team, 2007-2011
Member, Modeling Efficiency Work Group, 2007-2011
Member, Pre-need Mortality Work Group, 2007-2011
Member, Valuation Law and Manual Team, 2007-2011
Member, Consistency Principles Work Group, 2006-2011
Member, Governance Task Force, 2007-2010
Member, Federal Agenda Task Force, 2009
Member, Committee on Strategic Planning, 2008-2009
Vice President, Life, Board of Directors, 2007-2009; Regular Director, 2004-2007
Member, Litigation Review Committee, 2007-2009
Member, Standards for Stochastic Methods Work Group, 2006-2009
Member, Regulatory Interface Work Group, 2006-2008
Member, Life Financial Work Group, 2005-2008, 2001-2004
Member, Life Financial Sound-Risk, 2004-2008
Member, Principle-Based Reserves Steering Committee, 2006-2007
Chairperson, Audit Committee, 2006-2007; Member, 2005-2006
Member, VAGLB Practice Note, 2004-2007
Member, Life Financial Reporting Committee, 2004-2006
Member, Life Reserve Work Group, 2004-2006
Member, Variable Annuity Practice Note, 2004-2006
Member, CSO Implications Work Group, 2001-2002
Member, Life Liquidity Work Group, 2001-2002
Vice Chairperson, Committee on State Life, 2000-2001; Member, 1999-2000