Candidate Information: Lauren J. Cavanaugh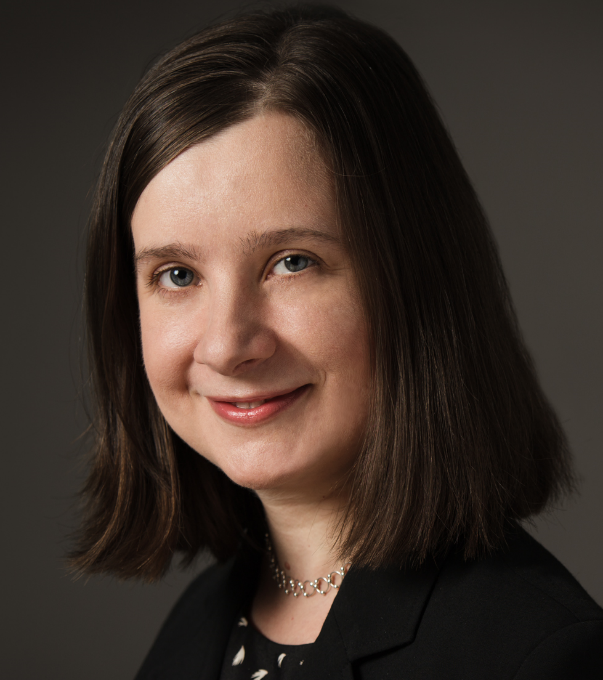 Candidate for Regular Director Term
Ending in 2021
Name:
Lauren J. Cavanaugh
Practice Area:
Casualty
Employer:
FTI Consulting
City, State:
New York, N.Y.
Credentials:
MAAA, FCAS
Candidate Biographical Sketch
Lauren currently serves as chairperson of the Academy's Property and Casualty Risk-Based Capital Committee, and as co-chairperson of the joint P&C/Health Bond Factors Analysis Work Group. She is a member of the Casualty Practice Council, and previously served on the Mass Torts Subcommittee. She has participated in the Casualty Actuarial Society's exam committee, and been a speaker at industry events.
Lauren is a managing director at FTI Consulting based in New York, where she is a member of the insurance practice in the forensic & litigation consulting segment. Prior to joining FTI Consulting, she worked for a major consulting company, as well as for two property/casualty insurance companies.
The Academy's mission is to serve the public and the U.S. actuarial profession. My service on the Board will allow me to further the Academy's mission of public policy and professionalism by:
supporting the mission of providing objective, informative counsel to key decision makers affecting public policy. As regulators and policymakers are often approached with the interests of various groups, the Academy serves the public by providing objective analysis that key decision makers can rely on. I believe this mission is critical today as major changes in all four of our practice areas require changes in public policy. As a Board member, I look forward to encouraging volunteerism and empowering volunteers to take action on these issues as the need arises.
Academy Service
Chairperson, Property and Casualty Risk-Based Capital Committee, 2016-Present; Member, 2013-16
Co-Chairperson, Joint P&C/Health Bond Factors Analysis Work Group, 2018-Present
Member, Casualty Practice Council, 2016-Present
Member, Mass Torts Subcommittee, 2008-09