Candidate Information Audrey Halvorson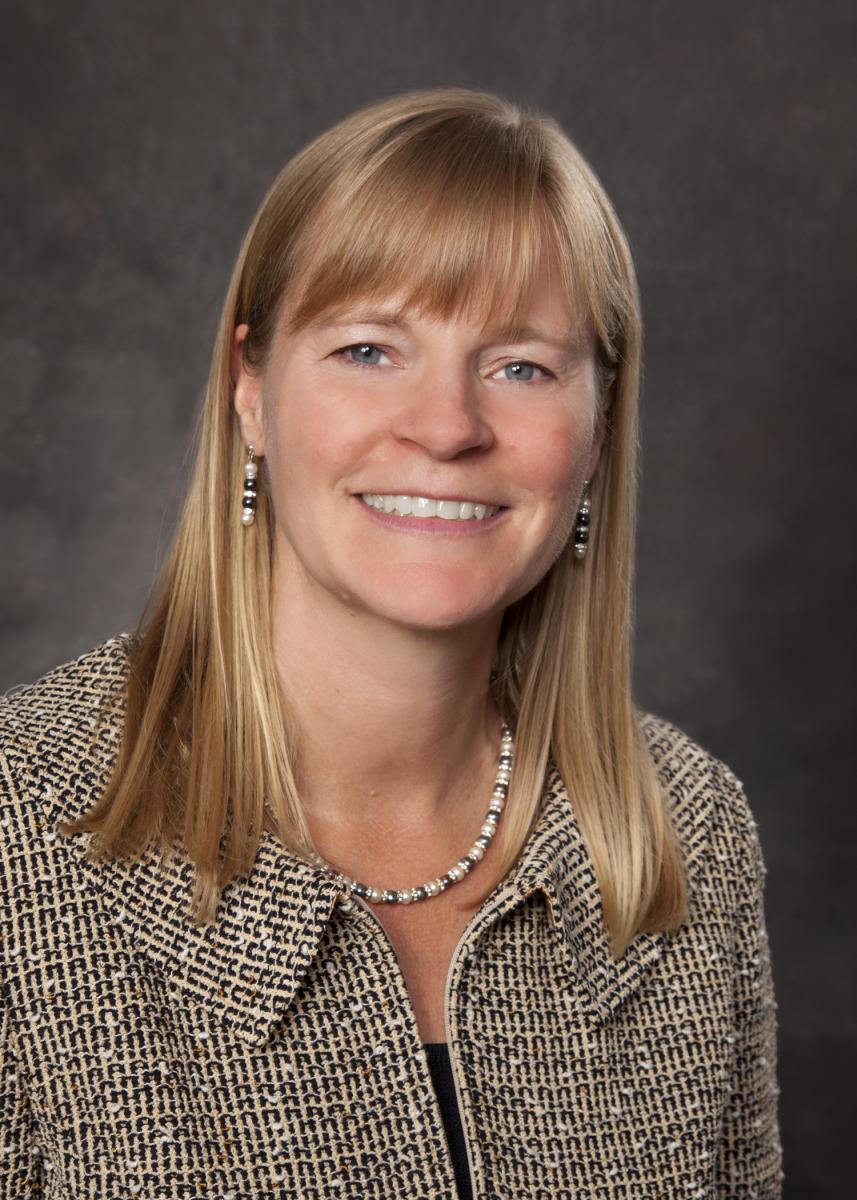 Name: Audrey L. Halvorson
Practice Area: Health
Employer: Blue Cross Blue Shield of Arizona
City, State: Phoenix, Ariz.
Credentials: MAAA, FSA







Candidate Biographical Sketch
Audrey Halvorson is chief actuary and vice president of Actuarial Services, Blue Cross Blue Shield of Arizona. She has worked as an actuary for 31 years, focusing on health care for the last 28. Prior to Blue Cross Blue Shield of Arizona, she ran her own consulting practice for two years. She worked as chief actuary for Premera Blue Cross in Washington for almost nine years, and for Milliman for 15 years. She has served on numerous Academy committees, and currently serves as chair of its Rate Review Practice Note Work Group and co-chair of its Health Care Costs Work Group.
Why I want to serve on the American Academy of Actuaries' Board of Directors
I am very interested in policy issues. By volunteering on Academy work groups/committees, I have gained a valuable understanding of the Academy's work with legislative staff, CCIIO, GAO, and on some of the most important policy issues in the health insurance field. Committees help a person get deeply involved in each subject, on a subject-by-subject basis. If I were to serve on the board, I would have an even broader view of the issues, providing me with a greater opportunity to support the Academy's and the profession's goals.
What I believe are the most important issues facing the American Academy of Actuaries
Issues related to the Patient Protection and Affordable Care Act, and especially helping to translate new rules into practical applications for the actuarial industry, are some of the most important. Other important and longstanding issues, which will affect the country over the long term, include the sustainability of Social Security, Medicare/Medicaid, and other government programs. Actuaries, and in particular, the Academy can have a voice in helping these programs evolve in positive direction. Another issue is finding a voice to help drive changes in health care delivery and financing programs, on a proactive basis, offering the Academy's and our profession's input on the front end, rather than on a reactive basis.
Academy Service
Chairperson, Rate Review Practice Note Work Group, 2013; Member, 2010-2013
Member, Health Practice Council, 2013
Co-Chairperson, Health Care Costs Work Group, 2012-present
Member, Committee on Federal Health Issues, 2011-present
Member, Actuarial Value Subgroup, 2011-present
Member, Premium Review Subgroup, 2010-present
Member, Health Care Quality Work Group, 2010-2011
Member, High Risk Poll Subgroup, 2010-2011
Member, Health Liquidity Work Group, 2001-2004
Member, Continuing Care Retirement Community ASOP Committee, 1991-1993