Call For Volunteers: Please Take The Academy's Volunteer Survey
July 24, 2018
Dear Academy Member,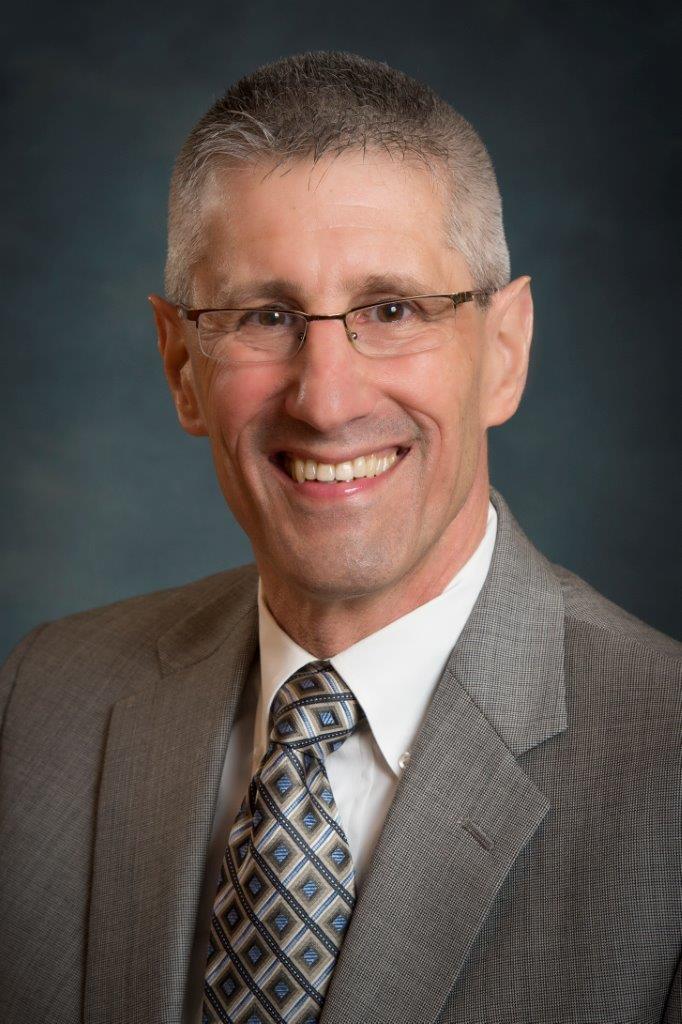 Thank you for your continued support of the Academy's mission as the national association for all U.S. actuaries. For more than 50 years, the Academy has been an effective and respected voice in in the discourse of public policy that affects all Americans' lives and in the professionalism of U.S. practicing actuaries. We could not fulfill our ongoing commitment to providing objective expertise and independent actuarial advice on risk and financial security issues to public policymakers without the tireless efforts of our dedicated volunteers.
That's why I'm writing today—to urge you to consider how you might help the Academy enhance its important work in supporting sound, sustainable financial security systems by volunteering your time and talents on an Academy committee.
By volunteering with the Academy, whether you are a first-time volunteer or recommitting yourself to the volunteer experience, you can make a difference in public policy and actuarial professionalism. You can also enrich your own personal actuarial expertise as you expand your professional network. Academy volunteers gain exceptional understanding of issues that affect actuarial work and practices—all while working alongside other diligent actuaries who care deeply about the future of the profession. Additionally, volunteers may earn continuing education (CE) credits.
I encourage you to seek a volunteer opportunity or opportunities by filling out this year's
Academy Volunteer Survey
. The survey takes just a few minutes. It lists and describes Academy committees and work groups, including the Actuarial Standards Board and Actuarial Board for Counseling and Discipline. The groups that are actively seeking volunteers are particularly noted. You can indicate your interests and provide brief information about how you believe your background and skills would be a good fit for a particular volunteer role. The survey will be open through
Tuesday, August 7
.
Please note that all volunteers must annually acknowledge the Academy's Conflict of Interest policy and compliance with the U.S. Qualification Standards' CE requirements before joining or serving on any group. That acknowledgement can be done in the survey if you are not currently a volunteer who has completed the acknowledgement. For more information about these policies, please
click here
.
If you have any questions about volunteering or about the survey, please contact Emmy Mendizabal either by email or by phone (
volunteersurvey@actuary.org
; 202-223-8196).
Thank you in advance for your interest in volunteering.
Steve Alpert
President