2016 Annual Meeting Speakers

Keynote and Plenary Speakers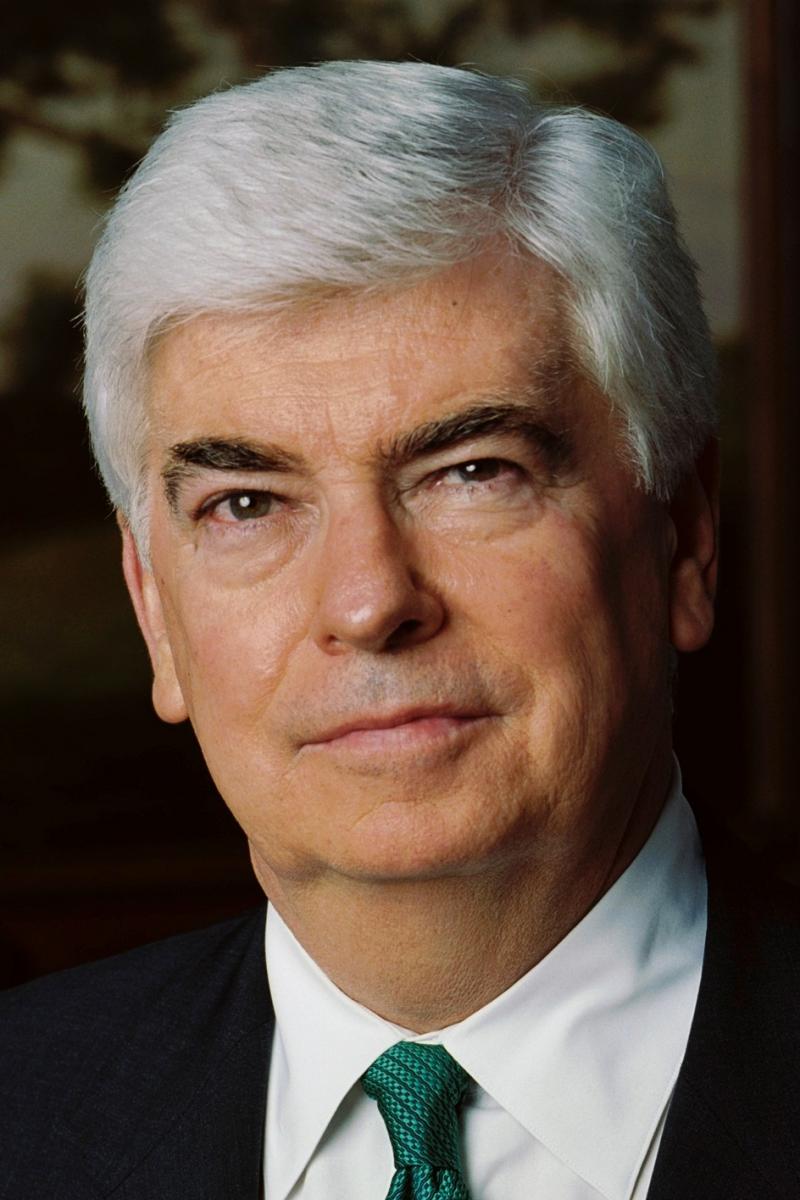 Christopher J. DoddFormer Senator
Former Sen. Chris Dodd, principal sponsor of the Dodd-Frank financial reform law, will discuss the election and provide uniquely qualified insights on insurance and banking system oversight and health policy. While in the Senate, he served as chairperson of the Committee on Banking, Housing, and Urban Affairs during the highly consequential period for financial services policymaking immediately following the late-2000s financial crisis. He served in the Senate for 30 years, where he authored or coauthored major legislation in the areas of health, financial services, education, foreign policy, and election reform.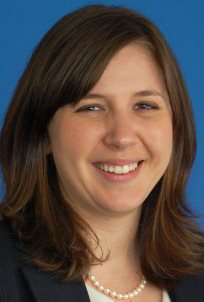 Laura N. CaliOregon Insurance Commissioner
Laura Cali, an actuary and Academy member who became the youngest insurance commissioner in the country, has been her state's commissioner since 2013. She is chair of the NAIC's Big Data (D) Working Group and vice chair of the Auto Insurance (C/D) Working Group. Cali will provide perspective on the insurance implications of Big Data, emerging issues at the state regulatory level, and her unique views as an actuary/regulator.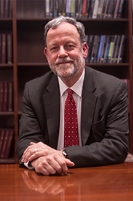 Keith Hall

Director, Congressional Budget Office
Keith Hall, director of the Congressional Budget Office (CBO), will discuss the long-term budgetary outlook of health, retirement, and other programs important to the public and the actuarial profession. Prior to joining the CBO, Hall was the commissioner of the U.S. Bureau of Labor Statistics from January 2008 until January 2012. He previously worked at the Department of Commerce, Department of Treasury, the U.S. International Trade Commission, and the White House Council of Economic Advisers.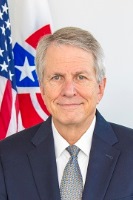 W. Thomas Reeder Jr.Director, Pension Benefit Guaranty Corporation
Tom Reeder, director of the Pension Benefit Guaranty Corporation (PBGC), will provide perspectives on the strengths of and key challenges facing the PBGC, the agency that protects the pension benefits of more than 40 million Americans in private-sector pension plans. Before becoming PBGC director in October 2015, Reeder held positions in the Department of the Treasury and on the Senate Finance Committee staff, and practiced benefits law in the private sector.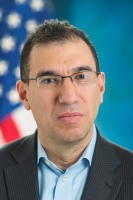 Andy SlavittActing Administrator, Centers for Medicare & Medicaid Services
Andy Slavitt, acting administrator at the Centers for Medicare & Medicaid Services, oversees programs that provide access to quality health care for 140 million Americans, including Medicaid, Medicare, the Children's Health Insurance Program, and the Health Insurance Marketplace. During his plenary address, Slavitt will provide insights on the Affordable Care Act, Medicare, and Medicaid.