Linda K. Stone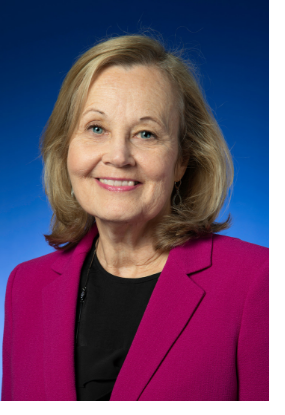 Linda K. Stone
MAAA, FSA
Linda K. Stone, a pension actuary with multifaceted experience in the consulting, corporate, and nonprofit arenas, is the senior pension fellow at the American Academy of Actuaries.
In this role, Ms. Stone serves as the U.S. actuarial profession's chief public policy liaison, and communicates the Academy's work, on pension, Social Security, and other retirement issues.
Ms. Stone most recently worked for a corporate sponsor of a large defined-benefit plan on de-risking strategies and administration issues. Previously, she was with Willis Towers Watson and predecessor firms for over 25 years, including serving as East Region retirement practice leader responsible for all retirement clients and staff.
Her volunteer activities include serving as a Policy Board of Directors member of the American Benefits Council; in recent years her volunteer work has focused on post-retirement needs and risks. Through her position as a fellow with the nonprofit Women's Institute for a Secure Retirement, she routinely spoke at conferences across the country, and in February 2019 testified before the U.S. Senate Special Committee on Aging. She is a past Board member of The Forum of Executive Women.
Ms. Stone is a member of the American Academy of Actuaries and a fellow of the Society of Actuaries. She received a bachelor's degree in mathematics and economics from St. Joseph's University.