Speakers


 
KEYNOTE ADDRESS
P.J. O'Rourke, one of the nation's most prolific political satirists and commentators, will bring his trademark wit and insights to the Academy's 2019 Annual Meeting and Public Policy Forum with a keynote address kicking off the meeting. O'Rourke, who pokes good-natured fun at all sides of the political spectrum, will share his insights into the political landscape with his unforgettable, provocative, and often irreverent brand of humor just as the 2020 campaigns move into full gear ahead of the party presidential primaries. His writing has jumped off the pages since the 1970s through today in familiar publications and formats ranging from National Lampoon to Vanity Fair. He is the author of 19 books, including three New York Times bestsellers. He is editor-in-chief of the web magazine on politics and economics, American Consequences, and H. L. Mencken Research Fellow at the Cato Institute in Washington, D.C.
PLENARY SPEAKERS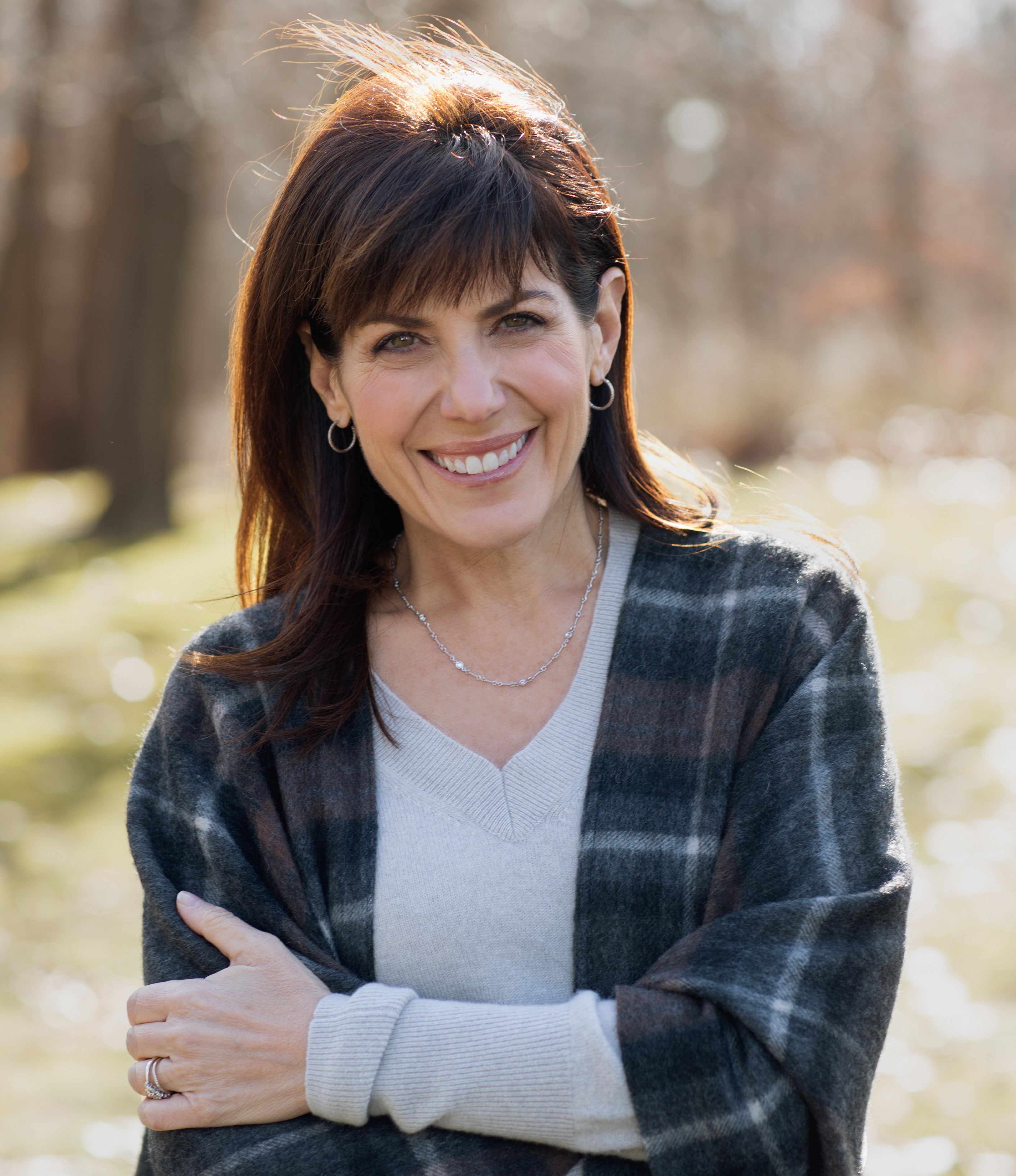 Jean Chatzky, an award-winning personal finance journalist and founder and CEO of HerMoney, will be a featured plenary speaker during breakfast on Nov. 6 at the Academy's Annual Meeting and Public Policy Forum. Chatzky will kick off the plenary session with a look at the challenges facing women in achieving a secure retirement. Chatzky launched HerMoney Media and HerMoney.com in 2018 to provide women with information they can trust about money. The award-winning financial editor of NBC Today, she has appeared on shows including Oprah, MSNBC, CNN, The View, The Talk, and many others. Millions have tuned into her podcast, "HerMoney with Jean Chatzky" which has received accolades from The New York Times, Yahoo Finance, and Refinery29. She is the best-selling author of 11 books, serves as AARP's Financial Ambassador and is a fierce advocate for financial literacy. In 2015, she partnered with the PwC Charitable Foundation and Time for Kids to launch Your $, an in-school magazine that reaches 2 million school children each month.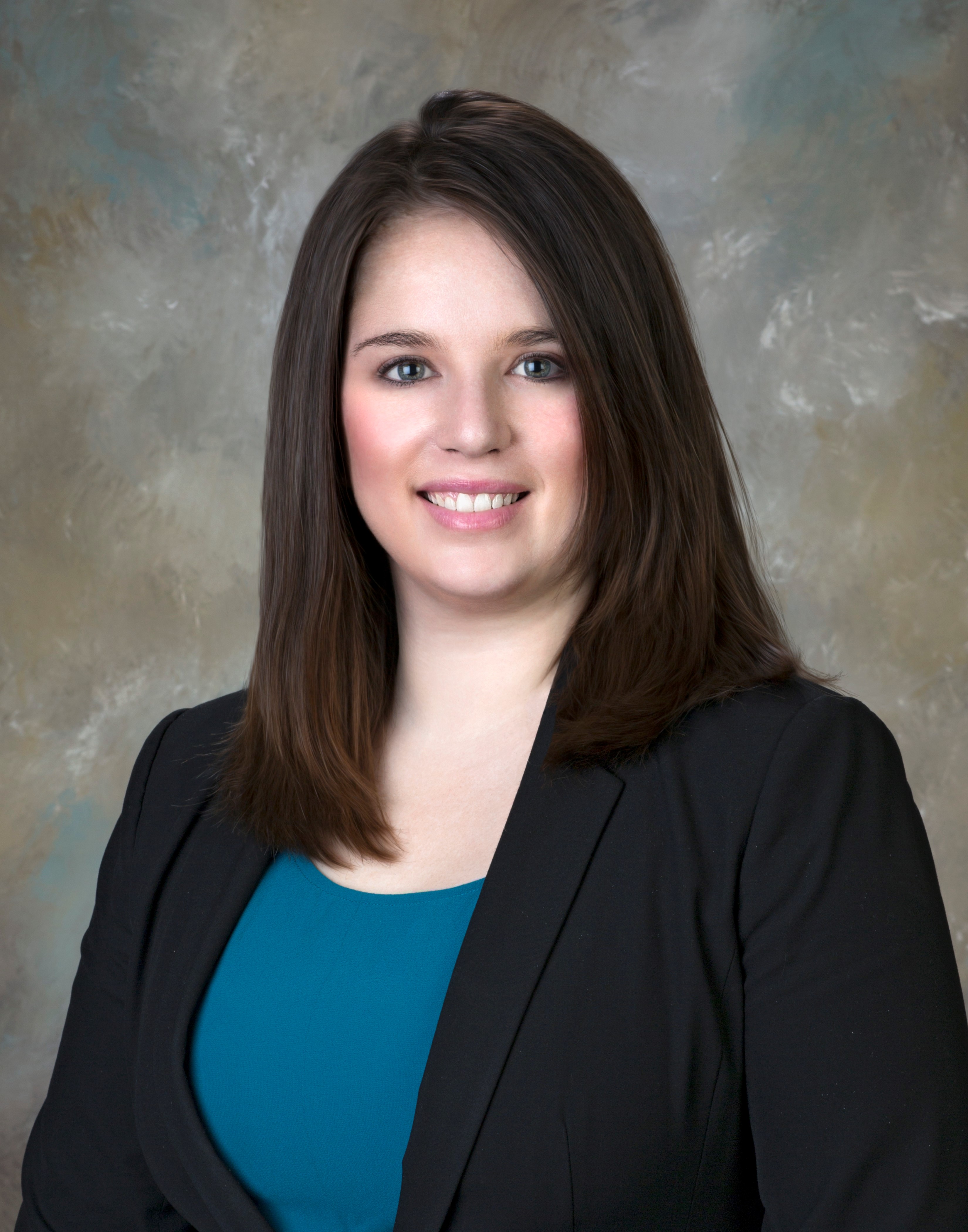 Jessica Altman, Pennsylvania Insurance Commissioner, chair of the National Association for Insurance Commissioners' Health Insurance and Managed Care (B) Committee, and co-chair of the Long-Term Care Insurance (B/E) Task Force of the Health Insurance and Managed Care (B) Committee and Financial Condition (E) Committee will deliver plenary remarks during lunch on Nov. 6. Altman will share her perspective on proposals to reform and improve the nation's health care system. She will discuss the current state of and future changes to the Affordable Care Act, as well as options for expanding health insurance coverage through public plans.