Life Perspectives, Summer 2019
Summer 2019
Vol 2 | No. 3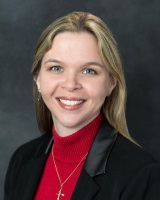 MegregianThe Academy's Life Illustrations Work Group sent two letters to the National Association of Insurance Commissioners (NAIC) in late June providing comments to questions posed by NAIC's IUL Illustration (A) Subgroup regarding Indexed Universal Life (IUL) products under Actuarial Guideline XLIX (AG 49). The two letters—one sent June 27 covering option Nos. 13–16, and one sent June 28 offering more technical comments—were sent by Donna Megregian, chairperson, on behalf of the work group. Life Perspectives did a Q&A with Megregian about the issue and where it might be trending.
The Life Illustrations Work Group recently sent two comment letters to the NAIC pertaining to its review of AG 49. What's at issue?
The NAIC is investigating some newer products in the market with a feature that is referred to as a multiplier or enhancement to the credited interest rate. This product feature may be able to illustrate higher credited rates than products without this feature. The NAIC is looking for assistance in understanding the issue and where clarification may be needed. The Life Illustrations Work Group is trying to help with understanding and address concerns that may impact other products and illustration testing.
Earlier this year, the work group released an update to a practice note on the NAIC's Life Insurance Illustrations Model Regulation and Actuarial Standard of Practice (ASOP) No. 24. Why did it need to be updated? Can you share some of the feedback you've received about the practice note?
The work group was asked by the Life Practice Council to address any issues related to tax reform. The practice notes were updated with two questions in order to do that. Overall, the practice notes are a very helpful resource. We often seek feedback and people are quite happy with them, but sometimes don't know about them. When we have referred someone to the practice notes, they are very grateful. The length of the practice notes goes to show that there are many topics that are helpful to know about.
As the IUL product marketplace continues to change over time, what are some (if any) emerging issues you see coming forward in the future? Will these proposed solutions last or serve as a temporary "Band-Aid"?
Product innovation is a good thing. Innovation can provide useful solutions, but the concern is that innovation may be a means to bypass unclear regulation. The multipliers are a feature that wasn't originally contemplated by AG 49. As a result, the regulation may need to be updated. Any other innovation that causes illustrated credited rates to be higher than other products will cause concern. Another issue is that some items discussed are not necessarily specific to IUL products. As issues bleed into other products, more than simply revisions to AG 49 will need to be contemplated. A big topic right now is disclosures and readability of an illustration; that's not specific to IUL. Without knowing how IUL will morph, it is hard to feel that any solution will be a fix without the potential of being punitive.
As the NAIC continue to move forward on this issue, do you think additional guidance should be provided to regulators and actuaries working on IUL product illustrations?
Yes. This is an extremely complicated product with complex technical calculations and results. Regulators don't deal with illustrations and IUL products every day, so continued assistance with understanding the ramifications of change through to the technical detail of the impact is needed. Actuaries working on IUL products need guidance to ensure compliance with regulations and ASOPs. Actuaries need to sign off on product designs and illustration certifications, so a partnership of understanding should be cultivated.
PBR Resources Webinar Offers Insight, Information
The Academy's Life Practice Council (LPC) hosted a "PBR Resources Update—Summer 2019" webinar in late June, providing comprehensive updates to assist life actuaries with their principle-based reserving (PBR) work. Speakers covered Academy publications designed to support life actuaries with their assumptions for PBR and other valuation frameworks, and more.
"We know that PBR is going through the final phase of implementation," said webinar presenter Ben Slutsker, chairperson of the Academy's PBR Assumptions Resource Manual Work Group. "This document attempts to highlight some of the challenges for updating valuations for statutory reserves."
LPC Vice Chairperson Linda Lankowski moderated, and the other presenters were Reanna Nicholsen, a member of the VM-20 Practice Note Work Group; and Randall Stevenson, chairperson of the PBR Review Procedures Work Group.
Slides and audio are available free for to Academy members via their member login.
Variable Annuity Group Seeks Volunteers for New Task Force
The Variable Annuity (VA) Reserves and Capital Work Group (formerly the AG43/C3 Phase II Work Group) is seeking volunteer members for a new Variable Annuity and Capital Practice Note Task Force. The task force would be responsible for reviewing and updating the existing C-3 Phase 2 / AG43 practice note for the revised VA framework. For more information or to volunteer for this project, contact Life Policy Analyst Ian Trepanier at trepanier@actuary.org.
LPC Comments on Assumptions ASOP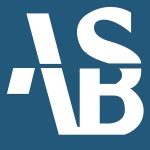 A task force of the Life Practice Council submitted a comment letter to the Actuarial Standards Board, outlining its recommendations on the second exposure draft of the proposed actuarial standard of practice (ASOP), Setting Assumptions.

The comments relate to the ASOP's Section 1.4, multiple parts of Section 3, and state that the "standard does not currently address the concept that different actuaries can reasonably develop different best-interest assumptions within an acceptable range. We believe that guidance on this point would be useful in the standard."
Life Groups Comment to NAIC
Several Academy life committees and task forces commented to the NAIC in the past three months.
RBC Charge for Longevity Risk
The Longevity Risk Task Force submitted a comment letter to the NAIC Longevity Risk (A/E) Subgroup on its exposure of a proposed approach to incorporating a risk-based capital (RBC) charge for longevity risk.
Capital Adequacy
The Life Capital Adequacy Committee submitted comments to the NAIC Capital Adequacy (E) Task Force on its exposed RBC preamble.
CSO Tables
The Life Experience Committee sent a comment letter (jointly with the Society of Actuaries Preferred Mortality Oversight Group) to the NAIC Life Actuarial (A) Task Force addressing concerns with the 2001 CSO Tables for Guaranteed Issue (GI) business.
Work Group Updates NAIC on Life Mortality RBC
The C-2 Work Group gave an update on life mortality RBC to the NAIC Life Risk-Based Capital Working Group for the working group's June 24 conference call.
Group Comments on Illustrations
The Life Illustrations Work Group submitted a comment letter to the NAIC IUL Illustration Subgroup regarding the illustrations of Indexed Universal Life products under Actuarial Guideline 49.
Register Early for November's LHQ Seminar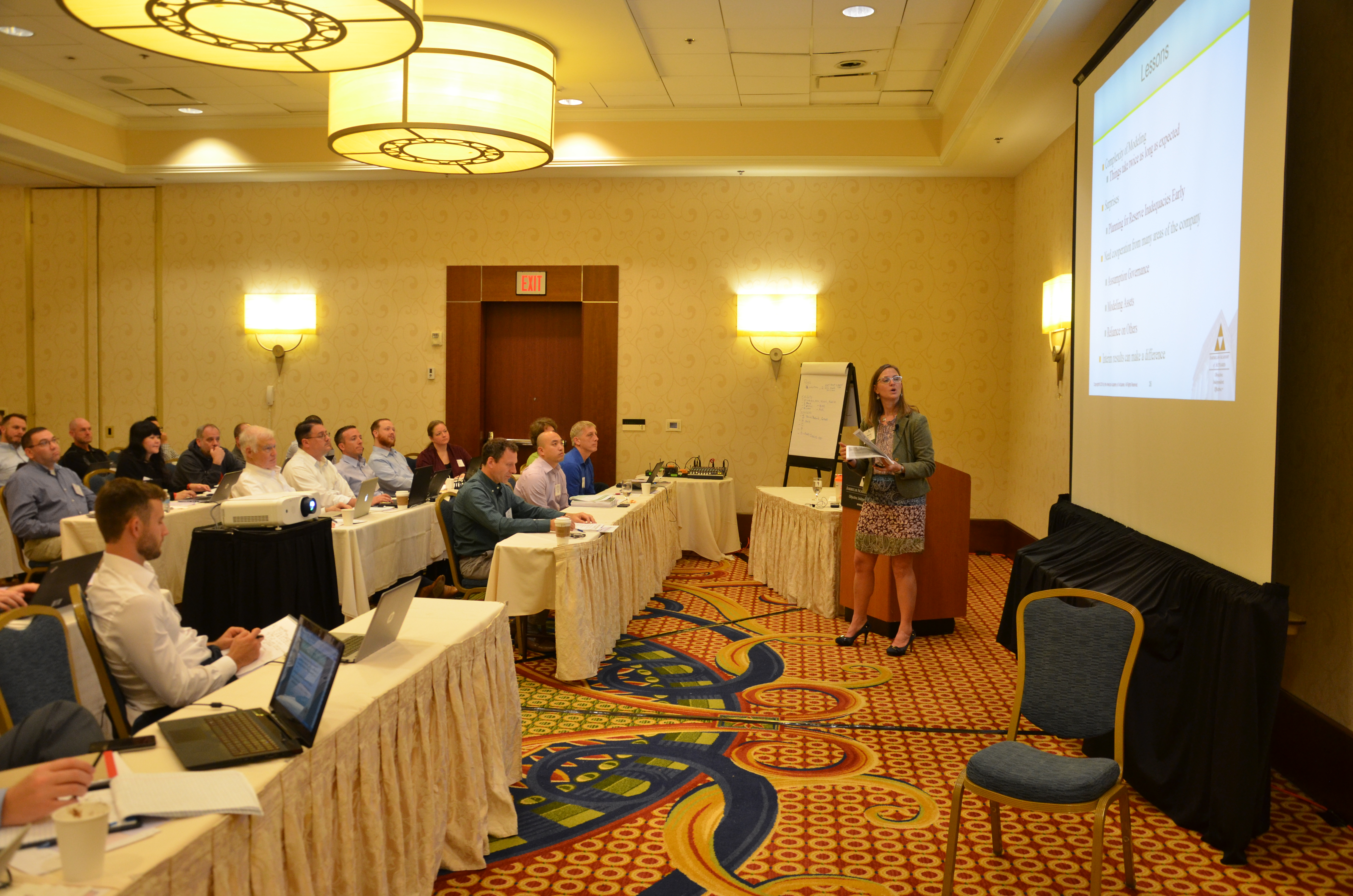 A session at last year's LHQ Seminar
Register today for the Academy's 2019 Life and Health Qualifications Seminar. This annual seminar delivers training and instruction, providing attendees with the opportunity to obtain the basic education necessary for qualification or to obtain relevant continuing education (CE) credit to issue actuarial opinions for either the NAIC Life and Accident & Health (A&H) Annual Statement or the NAIC Health Annual Statement. Professionalism credit also will be available. The seminar will be held Nov. 10–14 at the Key Bridge Marriott in Arlington, Va. (Washington, D.C., metro area). Register early (early registration rates end Sept. 16), as seating is limited and this seminar has sold out each year since 2014.