End-of-Life Care in an Aging World: A Global Perspective
Slides and audio are now available. To view them, log in to your Academy member account.
Nov. 10, 2017
11 a.m.—Noon EST

Co-hosted by the American Academy of Actuaries and the International Actuarial Association Health Section.

The global population is aging, and, in some parts of the world, living healthier lives. Advancements in curative and chronic health care over the past century have significantly improved the quality of life and increased longevity. While the benefits of living longer are numerous, the loss of health and life within the elderly population is now largely associated with chronic and non-communicable diseases such as cancer, diabetes and Alzheimer's. This increase in the need for end-of-life care, combined with a decrease in the number of working adults to support the aging population, will exert a strain on health care systems and cause significant financial burdens for future generations.

End-of-life care is a challenging issue, but it is critical that the impact of changing demographics on health care systems is understood in the context of complex financial, social, public health, cultural, and ethical constraints. Using examples from Japan, the United States, the United Kingdom, China, Israel, India, and the Netherlands, this webinar will explore the increased health care costs of global aging, quality of life during the end-of-life period, palliative versus curative care, and stakeholder strategies for addressing the unique health care challenges at the end of life.
REGISTRATION FEES
Free for Academy and IAAHS members.
Nonmembers pay a registration fee for the webinar. The webinar registration fee is equivalent to the IAAHS annual membership fee ($50 Canadian).
To join this section please click here. PLEASE NOTE: Joining the IAAHS section will allow you to participate in all IAAHS‐sponsored webinars this year, and carry forward until Dec. 31, 2018.
Registration for this webinar is closed.
PRESENTERS
Joseph Allen Allbright, MAAA, ASA
Member, Academy Health Practice International Committee
Zerong Yu, MAAA, FSA
Member, Academy Health Practice International Committee
MODERATOR
April Choi, MAAA, FSA
Member, Academy Board of Directors and Academy Health Practice International Committee
Chairman, IAA Health Section
ABOUT OUR PRESENTERS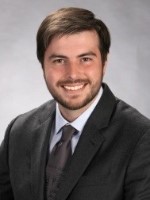 Joseph Allen Allbright, MAAA, ASA
Joe Allen Albright has 10 years of health care experience, working with both health insurers and as a health and group benefits consultant. Since 2014, he has been a benefits consultant in Willis Towers Watson's Pittsburgh office. He works with employers in Pennsylvania and Ohio to develop budgets and benefits strategies, and helps to develop actuarial tools and intellectual capital used nationally. Allbright is an associate in the Society of Actuaries, and a member of the Academy's Health Practice International Committee.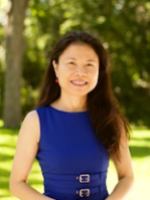 Zerong Yu, MAAA, FSA
Zerong Yu is the director of actuarial services at Memorial Hermann Health System. She spent more than ten years with health insurance plans before coming to the provider side to advise on ACO value based contracting and population health management strategy. Her main functions include developing actuarial/analytical capabilities, payer contract financial settlement, claim analytics, and financial modeling of incentive contracts. Yu is a member of the Academy's Health Practice International Committee (HPIC), and will be the HPIC vice chair in 2018.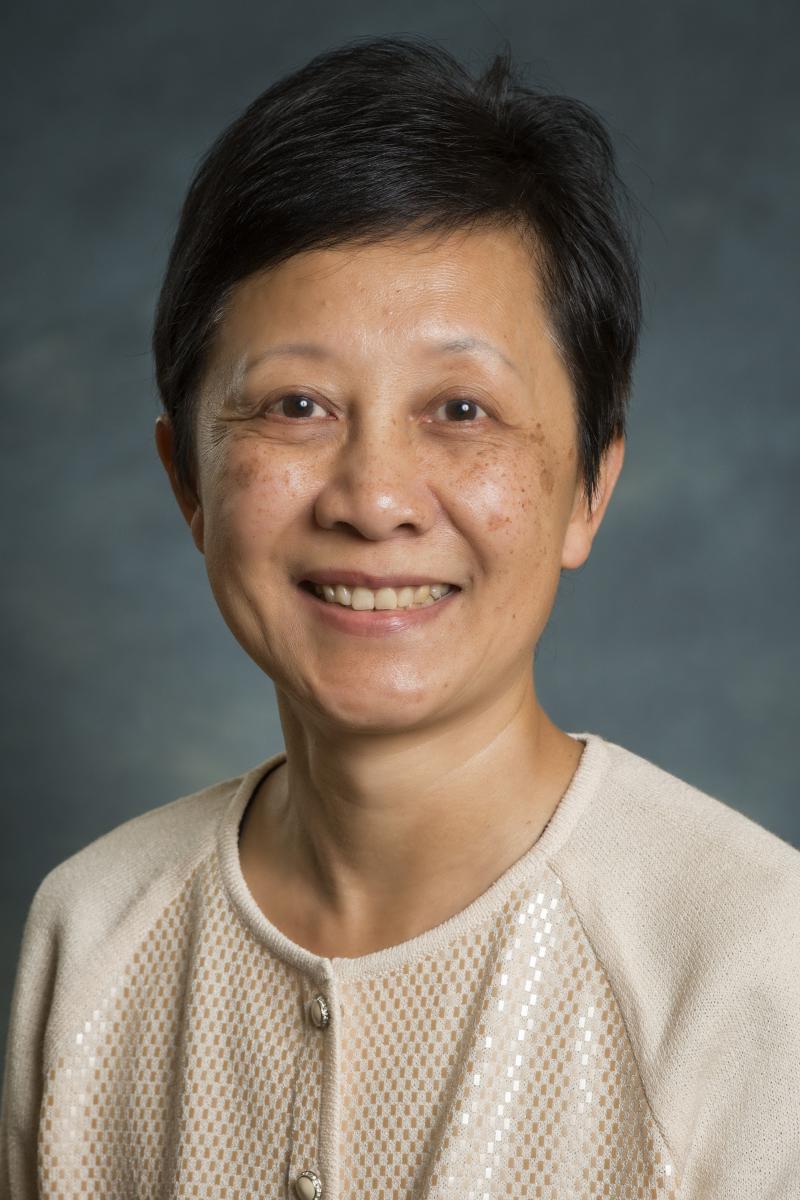 April Choi, MAAA, FSA
April Choi is an actuarial executive with over 35 years of health care experience. She currently provides consultant services on a limited basis. She spends most of her time on voluntary professional activities supporting the U.S. and international actuarial organizations. Choi has been the chairman of the IAAHS since 2014. She is a member of the Academy's Health Practice Council and chairperson of the Public Program Committee, has served on many of the Academy's health care reform work groups, and is an Academy Board member. She received the Academy's Outstanding Volunteerism Award in 2015.

QUESTIONS
For more information about this webinar, contact Kristina Jackson at 202-223-8196 or kjackson@actuary.org.
For technical questions about registration, please contact WebEx customer support at 866-229-3239 or support@webex.com.