Bring the Magic School Bus to your home or community.
The Magic School Bus Takes a Risk
:
A Book about Probability
aims to show children that math has the power to bring them on amazing journeys. With Ms. Frizzle leading an adventurous field trip, the children meet Maxine, an actuary, and explore how actuaries help people understand and lessen risk for the community.
Join the adventure and share the possibilities of probability. Order your copy today.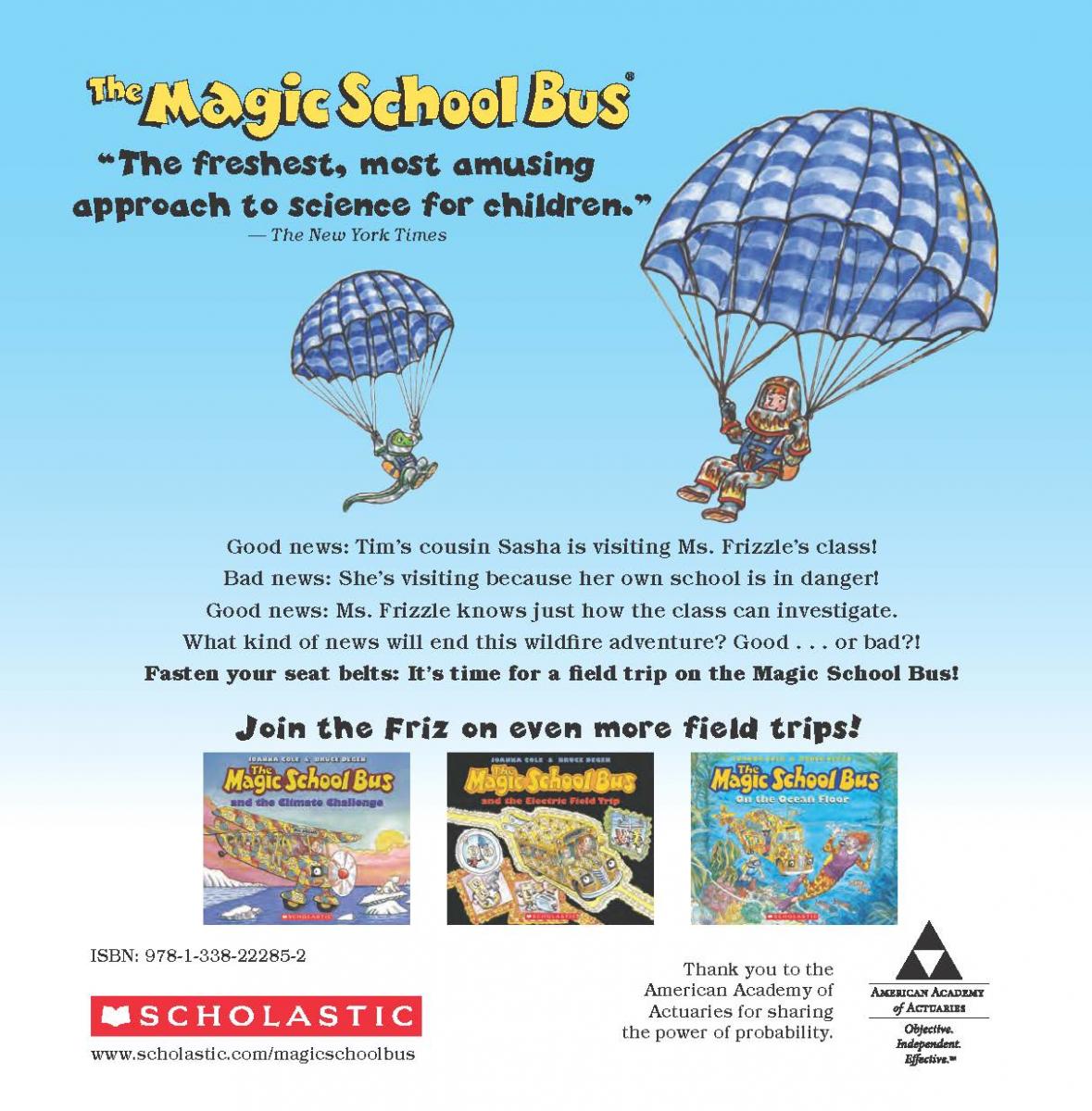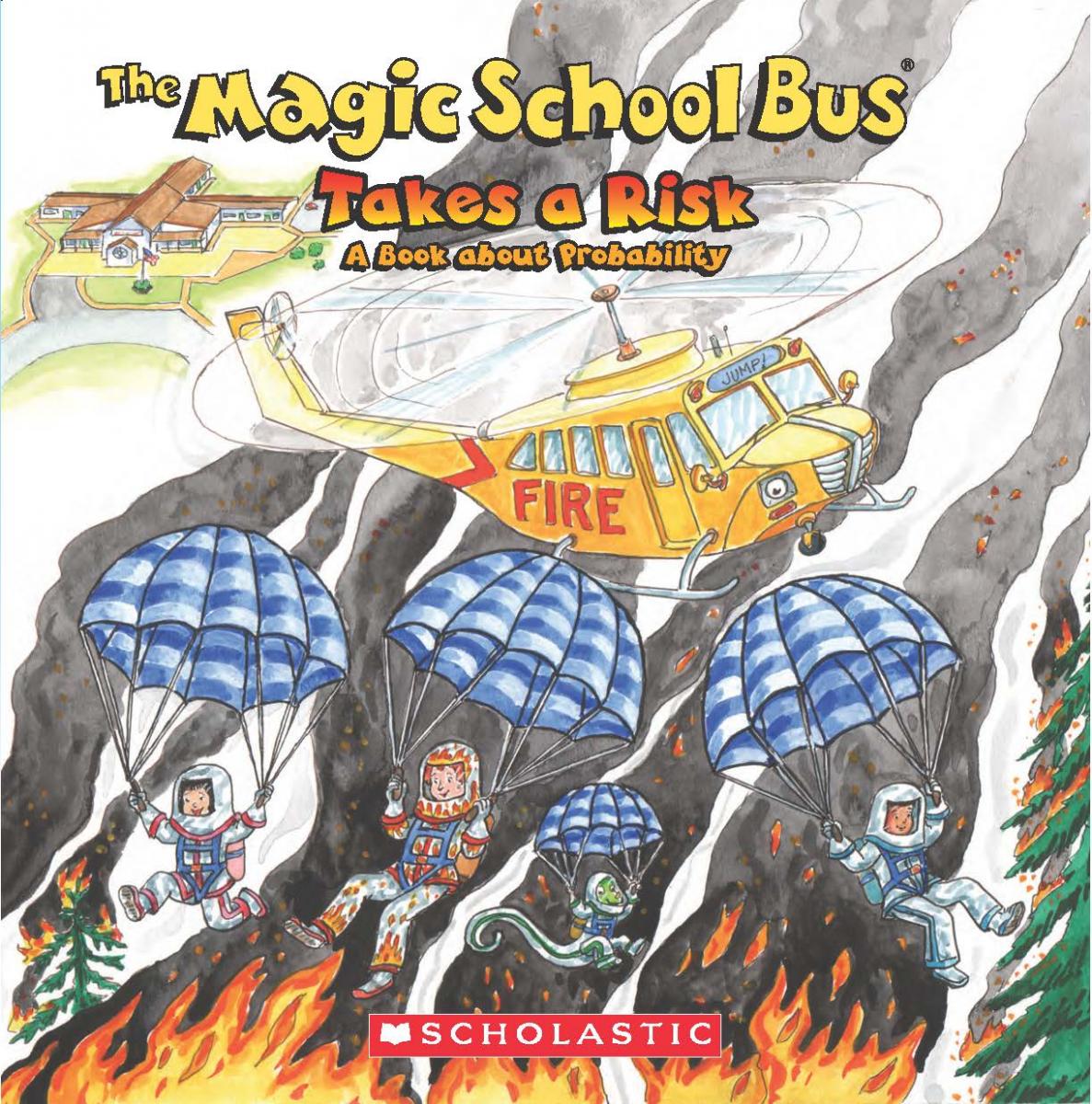 What can your individual purchase do?
This book provides a wonderful tool to introduce children to the possibilities of making a difference by being a part of the actuarial profession. Written for younger children (Gr 3-5), where aspirations and dreams begin, it offers varying role models who may look like them. If your employer has a community outreach program, they can also purchase books, customize them by adding their logo, and distributing them in any community.
Interested in corporate sponsorship?
The American Academy of Actuaries sponsored this custom Magic School Bus story from Scholastic and donated it to District of Columbia schools. We welcome your interest if you would like to do the same in your communities.
Corporate sponsorship can include:
Adding your company logo on the back cover
Branding added to the letter of introduction
Scholastic's assistance with distribution in local schools
What is a custom Magic School Bus book?
The American Academy of Actuaries worked with Scholastic, well known and regarded throughout schools in the U.S., to create this custom story,
The Magic School Bus Takes a Risk: A Book about Probability
, to educate children about making a difference in jobs as actuaries.
What is the Academy doing with this book?
In 2018, the Academy is supporting teachers in Gr. 3-5 in Washington D.C. with a classroom box kit including the storybook; a letter to parents on the inside cover; and a teacher flyer with lesson plan suggestions. All of these are delivered directly to teachers in D.C. by Scholastic. Companies can do the same in communities where they have offices or where they want to make a difference.
Learn more about corporate sponsorship opportunities.
Questions?
For more information about this program and how your company can get started, contact David Nolan, Director of Communications, at
nolan@actuary.org
or 202-223-8196.