ORSA: A Short Duration Health Perspective
Printer-friendly version
January 25, 2016
12:00-1:00 p.m. EST
This webinar provided a perspective on how actuaries can add value to an Own Risk and Solvency Assessment (ORSA) and show Operational Risk Management (ORM) practices. A perspective on how regulators approach ORSA was also presented along with a regulatory standpoint on insights from the ORSA pilot and feedback. The presenters described the basics of ORSA, including the purpose, process, and the actual report, as well as the trends driving ORM practices. Cybersecurity threats were also discussed.
DETAILS
ORSA: A Short Duration Health Perspective
January 25, 2016
Noon-1 p.m. EST
WEBINAR RESOURCES
REGISTRATION FEES
This webinar was free for Academy members.
The registration fee was $35 for nonmembers.
Government regulators were invited to attend free of charge.
WEBINAR PRESENTERS
Matthew J. Kramer, MAAA, FSA, CERA, member, Health Solvency Subcommittee
Rock Rockefellar, ARM, CISA, manager, actuarial and insurance risk management, KPMG
Rhonda Ahrens, MAAA, FSA, life and health actuarial examiner, Nebraska Department of Insurance
WEBINAR MODERATOR
Laurel Kastrup, MAAA, FSA, chairperson, Financial Reporting and Solvency Committee
WEBINAR RESOURCES
ABOUT OUR GUEST PRESENTERS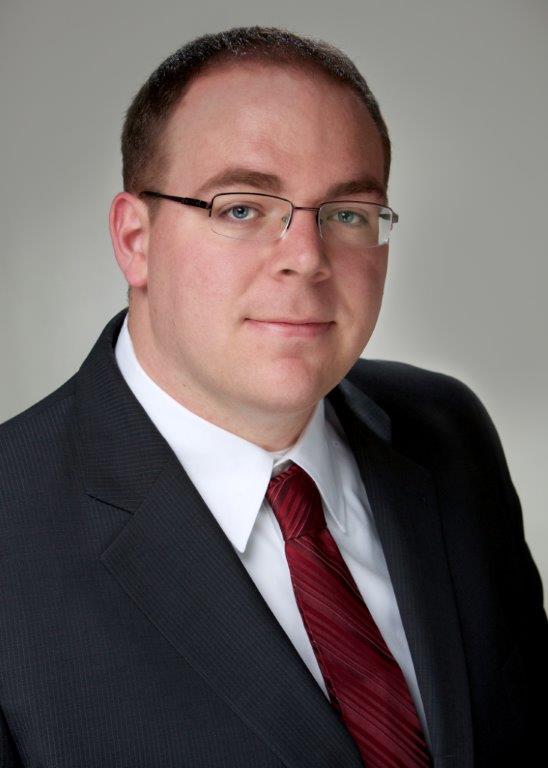 Matthew J. Kramer
, member, Health Solvency Subcommittee
Matt is a consulting actuary with the Chicago health care practice of Milliman. He joined the firm in 2013. Matt assists health insurance carriers and health care providers with financial modeling and pricing. He supports insurance carriers with pricing, rate filings, financial forecasts, and ORSAs. Matt assists health care providers with shared risk arrangements in commercial and Medicaid contexts. Matt has extensive experience with financial modeling and forecasting, including ORSAs and other pro forma forecasts for regulatory filings with the Centers for Medicare and Medicaid Services and state regulators. Prior to joining Milliman, Matt spent several years working for two large health insurance companies where he supported the pricing, reserving, and forecasting for several lines of business in multiple states. Matt is familiar with Medicare Supplement products and has supported several issuers of Medicare Supplement policies in their pricing and rate filing in multiple states.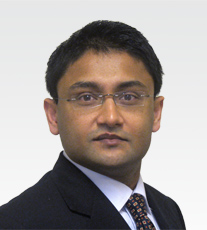 Rock Rockefellar
, manager, KPMG
Rock is a manager within KPMG's financial risk management practice. He advises on the disciplined use of risk and capital management techniques to improve ORM, operational risk modeling, stress testing, risk appetite, and KRI-based reporting for use by the board, management, rating agencies, and regulators. His operational risk and governance credentials were honed as a business process owner, as an internal and external auditor, and as a risk and compliance consultant. Rock has assisted multiple insurance companies to design, implement, or access operational risk control infrastructure and governance processes. He has also helped to improve risk control self-assessment, risk appetite, and KRI and KPI reporting processes. Recently, he managed the U.S. response to an ORX-KPMG global benchmarking study on operational risks among banks and insurance companies.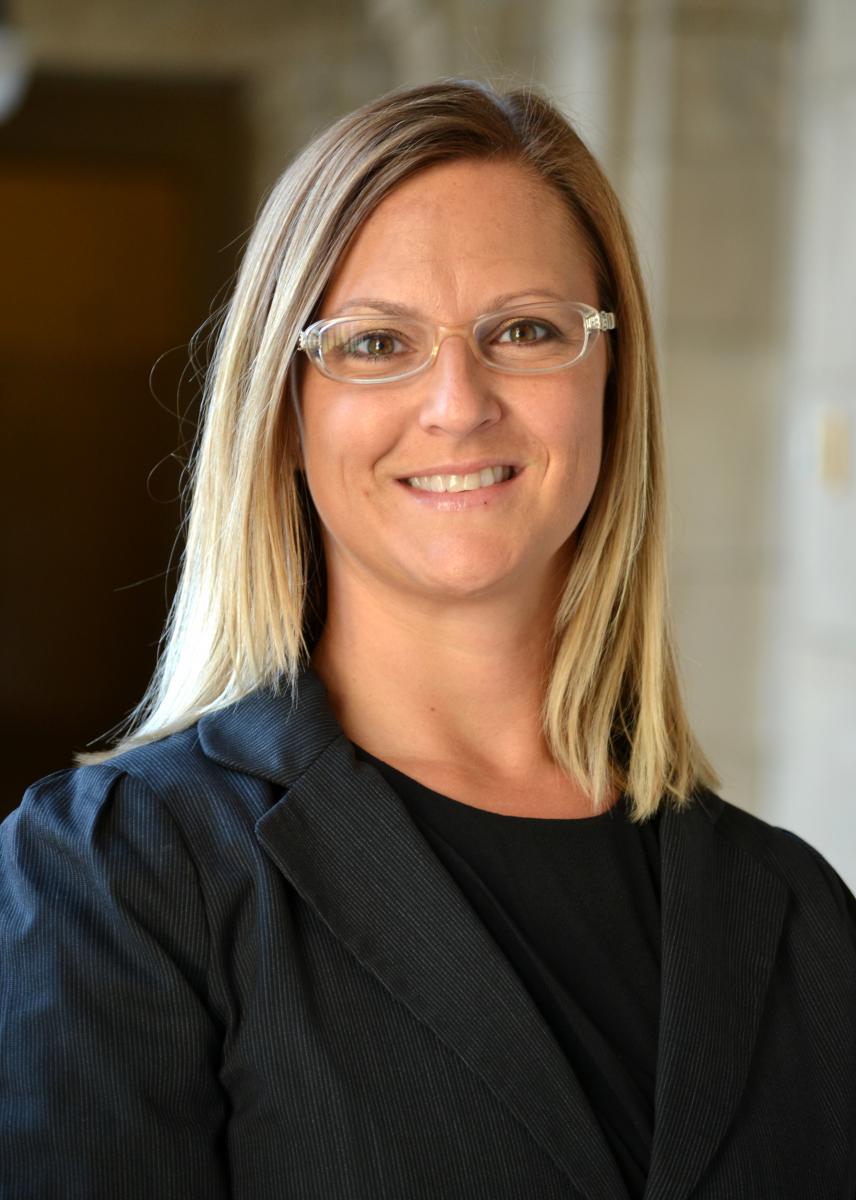 Rhonda Ahrens
, life and health actuarial examiner, Nebraska Department of Insurance
Rhonda is the life and health examination actuary for the Nebraska Department of Insurance. She has been with the department's examination division for three years. The primary responsibility of the division is to monitor the ongoing solvency of insurance companies doing business in Nebraska. In her work at the Nebraska Department of Insurance, Rhonda has performed the actuarial specialist duties on several risk-focused financial examinations of insurance companies domiciled in Nebraska. She has completed the actuarial review of several ORSAs, including those submitted as part of the most recent NAIC ORSA pilot project and during the first year of official submittal of ORSAs. Her experience working in the insurance industry for 17 years prior to joining the department includes pricing and risk management of annuities and long-term care insurance products, asset liability management functions across several product lines, as well as two years in government relations.
ABOUT OUR GUEST MODERATOR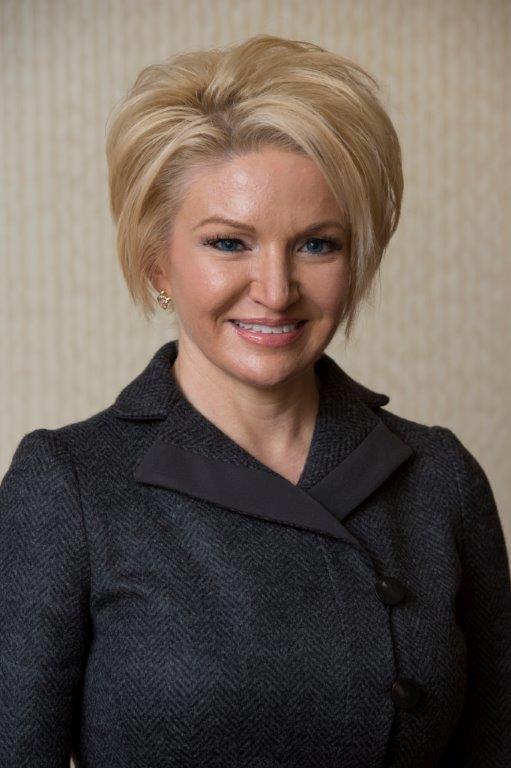 Laurel Kastrup
, chairperson, Financial Reporting and Solvency Committee
Laurel is a managing director and co-leads the health actuarial practice of KPMG. She is located in the Dallas office and has over 20 years of experience in the industry. Since joining KPMG, Laurel has provided advisory and audit services to the insurance and reinsurance industries, specializing in long-term care (LTC), supplemental health, as well as other accident and health products. Her areas of expertise include financial reporting, liability valuation and modeling, actuarial opinions, financial projections, and experience analysis. Laurel graduated Phi Beta Kappa from the University of Nebraska where she received a Bachelor of Arts degree in actuarial science and mathematics and a Bachelor of Fine Arts in music. Laurel chairs the Academy's Health Financial Reporting and Solvency Committee and serves on the Health Practice Council. She is involved in several other groups, including the State LTC Principle-Based Work Group, the Financial Reporting Committee, the International Accounting Task Force, and the ORSA Task Force. Laurel is on the Intercompany Long Term Care Insurance Conference Executive Committee. She is also a past president of the Actuaries' Club of the Southwest.
QUESTIONS
For more information about this webinar, contact Leiloni Hayward at 202-223-8196 or hayward@actuary.org.