Keynote and Plenary Speakers
---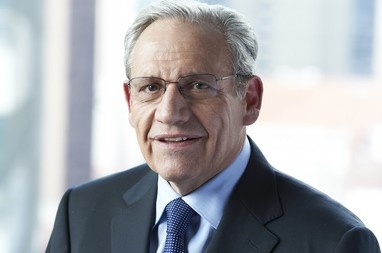 Bob Woodward, two-time Pulitzer Prize-winning Washington Post reporter will deliver a keynote address on Nov. 14. Woodward, one of the journalistic duo who broke the Watergate story and a best-selling author of books covering the last eight presidents, will bring his fact-based, tough-minded reporting perspective and extensive historical knowledge of the presidency to the key question of what the non-traditional Trump presidency means for the country. Woodward, currently an associate editor at The Washington Post, is the author of 12 #1 best-selling books, including co-author of All the President's Men (1974) and The Brethren: Inside the Supreme Court (1979), and author of Bush at War (2002) and Obama's Wars (2010).
---
How has the political landscape in Washington changed in the wake of the 2016 election, and how do insiders see the new dynamics playing out for policymaking on major issues like retirement, health care, public programs, and financial and insurance regulation? Two of the shrewdest, most seasoned commentators on politics today—nationally syndicated columnist and PBS NewsHour political analyst Mark Shields and ABC News contributor and veteran Republican campaign consultant Alex Castellanos—will roll back the curtains at our Annual Meeting and Public Policy Forum on Nov. 15 for a candid analysis and discussion with the audience of what's really going on in Washington, and why they should care.
---
Back to the
Annual Meeting home page
.