From the Academy President: Special State of the Union Message
February 5, 2019
Dear Academy Colleague: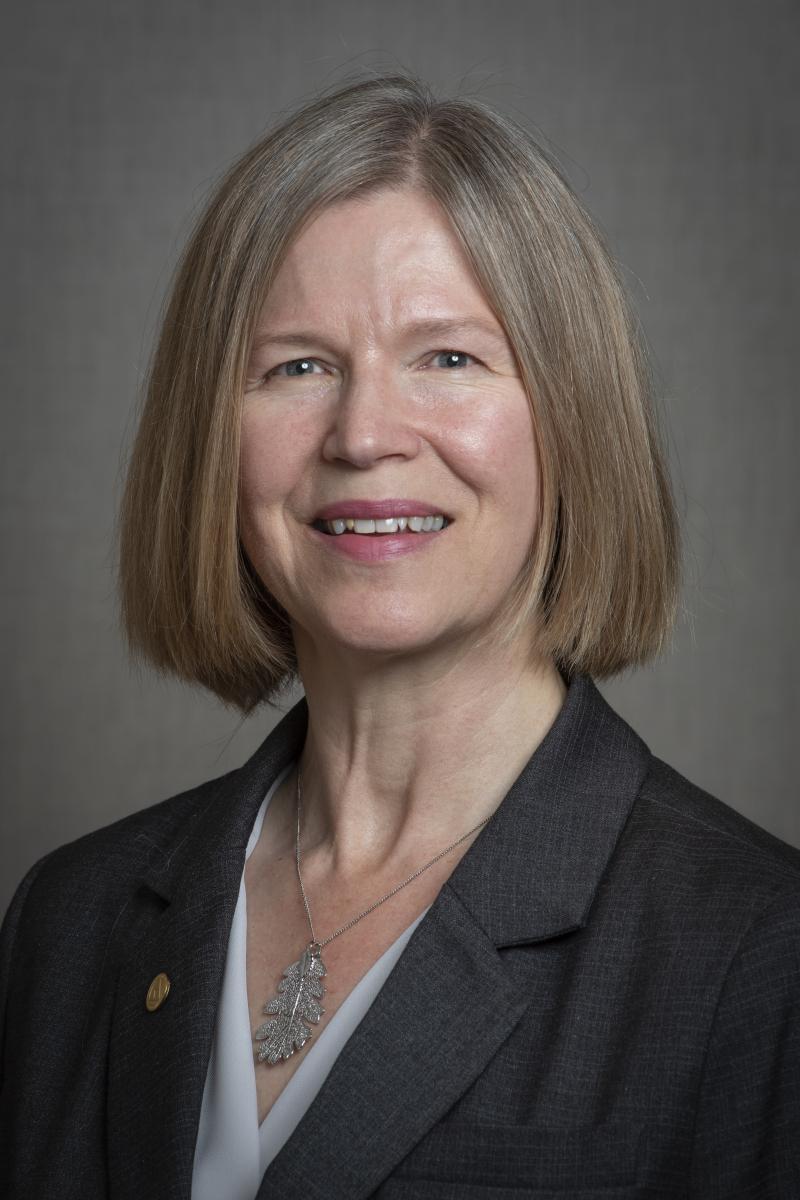 Tonight's State of the Union address is an important annual event that signals the convening of the new congressional session in Washington, D.C., with its attendant debates on public policy options across the spectrum of issues—and of particular interest to actuaries, financial security issues and public programs that potentially affect millions of Americans. The Academy has a long-established, well-respected track record of effectively working with policymakers on a nonpartisan basis to provide objective, actuarially informed analysis of insurance, pension, and other financial security and risk issues.
You can be assured that, as the U.S. profession's voice on public policy, the Academy is already hard at work in 2019 ensuring that public policymakers and regulators at both the federal and the state levels are aware of and have the benefit of actuarial perspectives on the issues on which our profession can provide relevant expertise, such as health insurance reforms, insurance regulation, retirement security, and extreme events and climate risk—among many, many others. We recently contacted all members of the new 116
th
Congress, state insurance commissioners, and state legislators who chair insurance committees, to remind them of—and to introduce newcomers to—the many ways in which the Academy contributes objective expertise to the development of sound public policy. Planning is well underway for Academy-arranged meetings between our volunteers and congressional and federal agency offices next month and later this spring to discuss health and pension policy issues. And Academy representatives, as we have for many years, will again this year work with the National Association of Insurance Commissioners and the National Council of Insurance Legislators to get the best possible outcomes on their model regulations and laws and to be available to assist the states in their own considerations of public policies affecting insurance regulation and retirement security.
As you watch tonight's State of the Union address, here's just a select list of the issues that the Academy has worked on since the last such presidential address and which have laid the groundwork for proposals that could receive attention on Capitol Hill and from the Trump administration this year:
For a fuller summary of significant regulatory and legislative developments in 2018 at the state, federal, and international levels, please see the Academy
2018 public policy year-in-review alert
we sent to members a few weeks ago.
To advance the Academy's mission, throughout 2019 the Academy will continue to robustly engage policymakers and regulators at all levels, and provide highly regarded written actuarial analyses, on financial security and risk issues. We hope you will join us along the way as we offer public policy forums such as webinars to keep you abreast of emerging developments and provide us input. Many of these efforts could culminate in the focused presentation and discussion of practice-specific and cross-practice issues offered at the Academy's
Annual Meeting and Public Policy Forum
in Washington, D.C., on Nov. 5–6. We hope you'll save the date and plan to join us this fall.
Sincerely,
Shawna Ackerman
President, American Academy of Actuaries