Call For Volunteers: Please Take The Academy's Volunteer Survey
July 11, 2019
Dear Academy Member,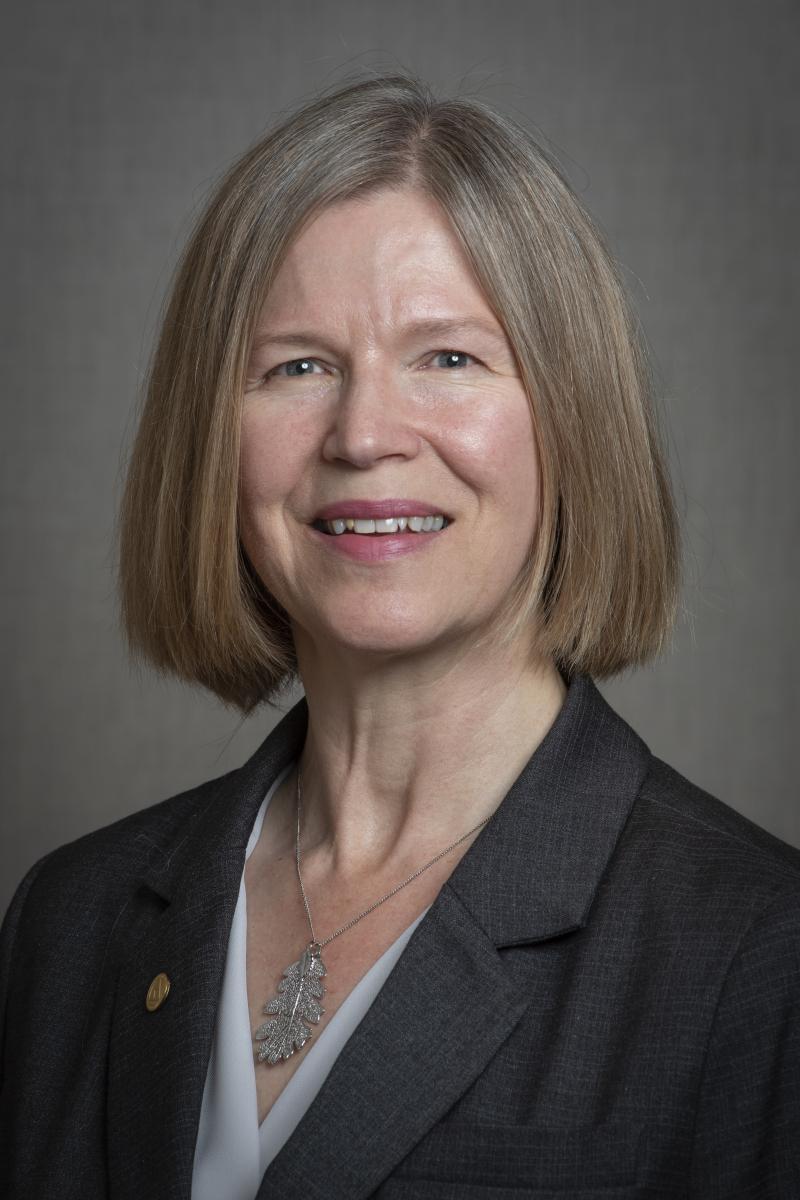 Through the efforts of Academy volunteers, U.S. actuaries have a prominent and more importantly a credible voice in public policy and professionalism in legislative and regulatory arenas, at the international, national, state, and local levels. Everything the Academy is and does depends on the efforts of our dedicated volunteers.
Our annual volunteer survey is now open. Please fill out the survey to indicate if you can join your colleagues in volunteering at the Academy to benefit the profession and the public by contributing to the delivery of independent, objective, and nonpartisan information to policymakers. The survey will close on Friday, July 26.
Volunteering with the Academy is an excellent way to affirm your personal commitment to the high standards of the actuarial profession and influence our environment. Among the many benefits of membership, serving in a volunteer capacity for the Academy offers you unique opportunities to:
Share your experiences and expertise with the Academy and your colleagues;
Collaborate with your peers on initiatives aimed at advancing professionalism and the actuarial profession;
Make a difference by helping the profession serve the public and contribute to the development of sound public policy;
Gain additional technical expertise;
Network with colleagues across practice areas; and
Enhance your leadership abilities through consensus building and persuasion.
Additionally, volunteers may earn continuing education (CE) credits during their service.
The survey describes Academy committees, particularly noting those that are actively seeking volunteers. You should indicate your interests and provide information about how your background or skills would be a good fit for a particular committee. Whenever a member is added to a committee, it is expected that the member will both fill a need and be an active committee participant.
Please note that all volunteers must acknowledge the Academy's Conflict of Interest policy and acknowledge compliance with the U.S. Qualification Standards' CE requirements in the survey. For more information about these policies, please click here.
If you have any questions about volunteering or about the survey, please contact Emmy Mendizabal either by email or by phone (volunteersurvey@actuary.org; 202-223-8196).
Thank you for considering this opportunity to help the Academy, the actuarial profession, the public, and your own professional development.
Shawna Ackerman
President