Nancy Bennett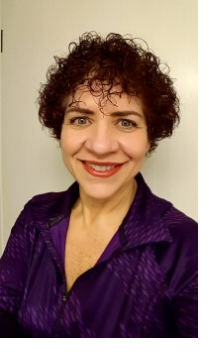 Nancy Bennett
MAAA, FSA, CERA

Nancy Bennett, a life actuary specializing in life insurance and risk management, is the senior life fellow at the American Academy of Actuaries.  She serves as the actuarial profession's chief public policy liaison on life issues.  In this role, she works with regulatory and legislative officials at the state, federal and international levels on life insurance actuarial issues such as life and annuity risk-based capital requirements, reserving, product design and features, and related financial reporting issues. 

Ms. Bennett plays an integral part in advancing the Life Practice Council's policy work, including a principle-based approach for life insurance reserves and capital.  She has extensive experience as an Academy volunteer, having chaired several of its subcommittees and work groups. 

Ms. Bennett was vice president and head of enterprise risk management at Ameriprise Financial in Minneapolis from 2005 to 2008.  There, she led the early efforts to establish the company's ERM processes, including interest rate risk (ALM) and variable annuity hedging functions. She was responsible for implementing several key risk management systems including the company's corporate modeling system and hedging systems. Prior to her work at Ameriprise she served as a consulting actuary specializing in financial risk modeling and management for Milliman and Avon Consulting Group. Before consulting, Bennett led the Corporate Actuarial department and was the appointed actuary at Minnesota Mutual.

Ms. Bennett is a member of the American Academy of Actuaries, a fellow of the Society of Actuaries, and a Chartered Enterprise Risk Analyst.  She received a bachelor's degree in mathematics and economics from the University of Northern Iowa.