Magic School Bus

The Magic School Bus Takes a Risk: A Book about Probability aims to show children that math has the power to bring them on amazing journeys. With Ms. Frizzle leading an adventurous field trip, the children meet Maxine, an actuary, and explore how actuaries help people understand and lessen risk for the community.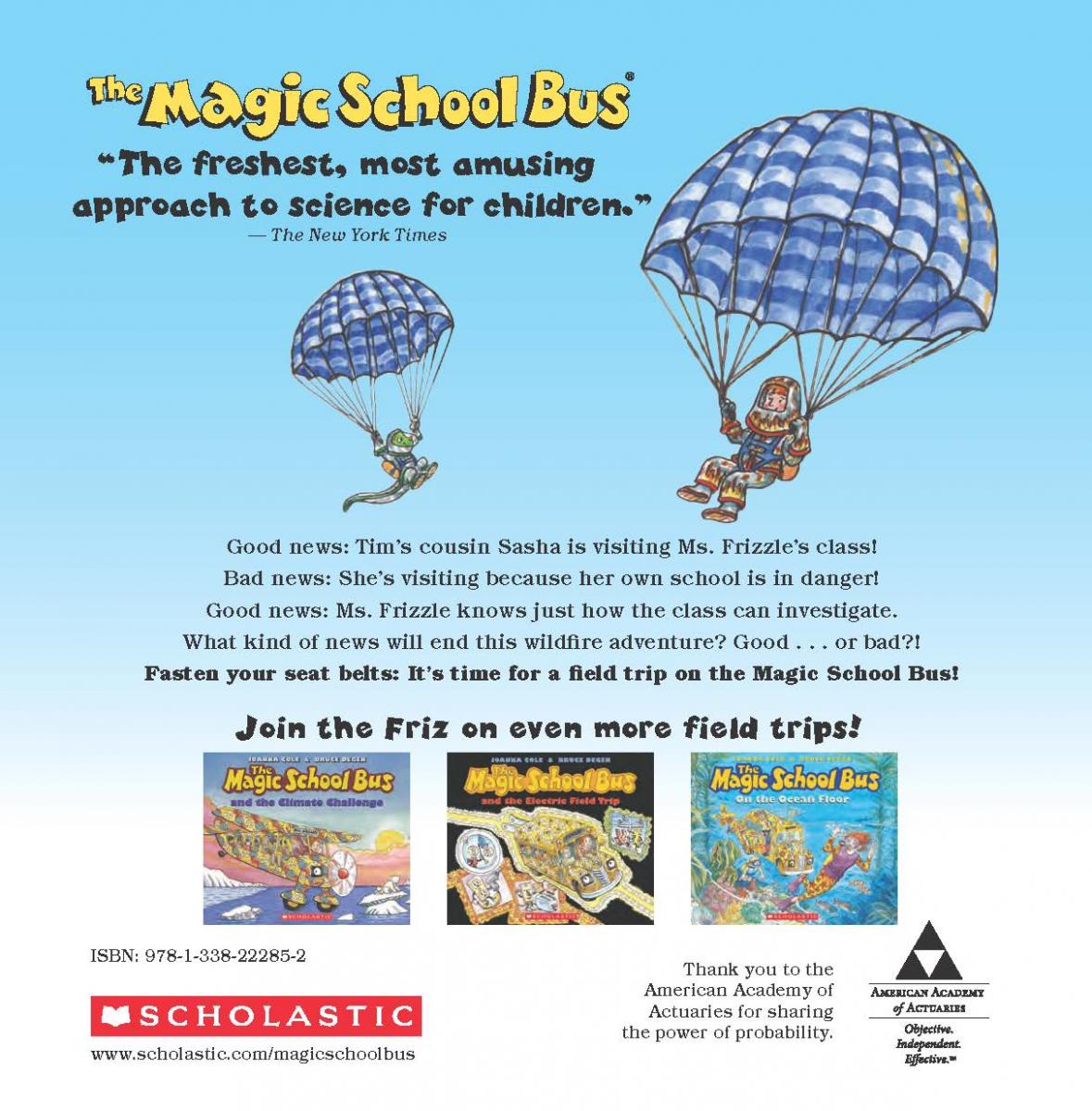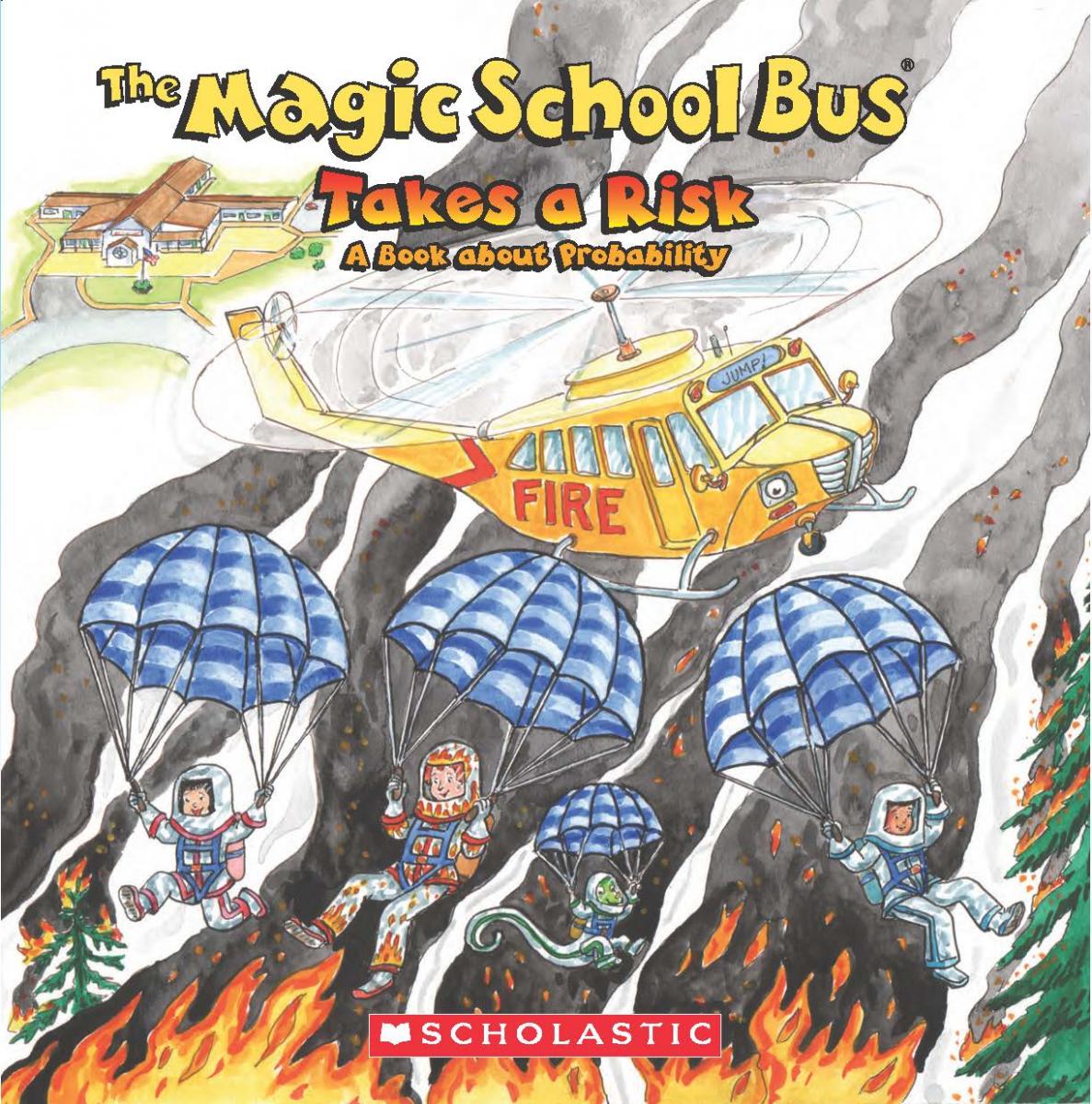 Interested in corporate sponsorship?
The American Academy of Actuaries sponsored this custom Magic School Bus story from Scholastic and donated it to District of Columbia schools. We welcome your interest if you would like to do the same in your communities.
Corporate sponsorship can include:
Adding your company logo on the back cover
Branding added to the letter of introduction
Scholastic's assistance with distribution in local schools
What is a custom Magic School Bus book?
The American Academy of Actuaries worked with Scholastic, well known and regarded throughout schools in the U.S., to create this custom story,
The Magic School Bus Takes a Risk: A Book about Probability
, to educate children about making a difference in jobs as actuaries.
What is the Academy doing with this book?
In 2018, the Academy is supporting teachers in Gr. 3-5 in Washington D.C. with a classroom box kit including the storybook; a letter to parents on the inside cover; and a teacher flyer with lesson plan suggestions. All of these are delivered directly to teachers in D.C. by Scholastic. Companies can do the same in communities where they have offices or where they want to make a difference.
Learn more about corporate sponsorship opportunities.
Send in photos of 'Magic School Bus' readers

.
If you've given a copy of this actuarial adventure to someone in your life,
we'd love to see a picture
of the youngster in action. We'll post a photo album on this page, along with as much, or as little, information about your young reader as you're comfortable with. Thanks for supporting the Academy's efforts at promoting interest in the importance of being an actuary in school-age children.
Questions?
For more information about this program and how your company can get started, contact David Nolan, Director of Communications, at
nolan@actuary.org
or 202-223-8196.