Opening Remarks of 2015-16 Academy President Tom Wildsmith at the 41st Enrolled Actuaries Meeting in Washington
April 11, 2016
Tom Wildsmith: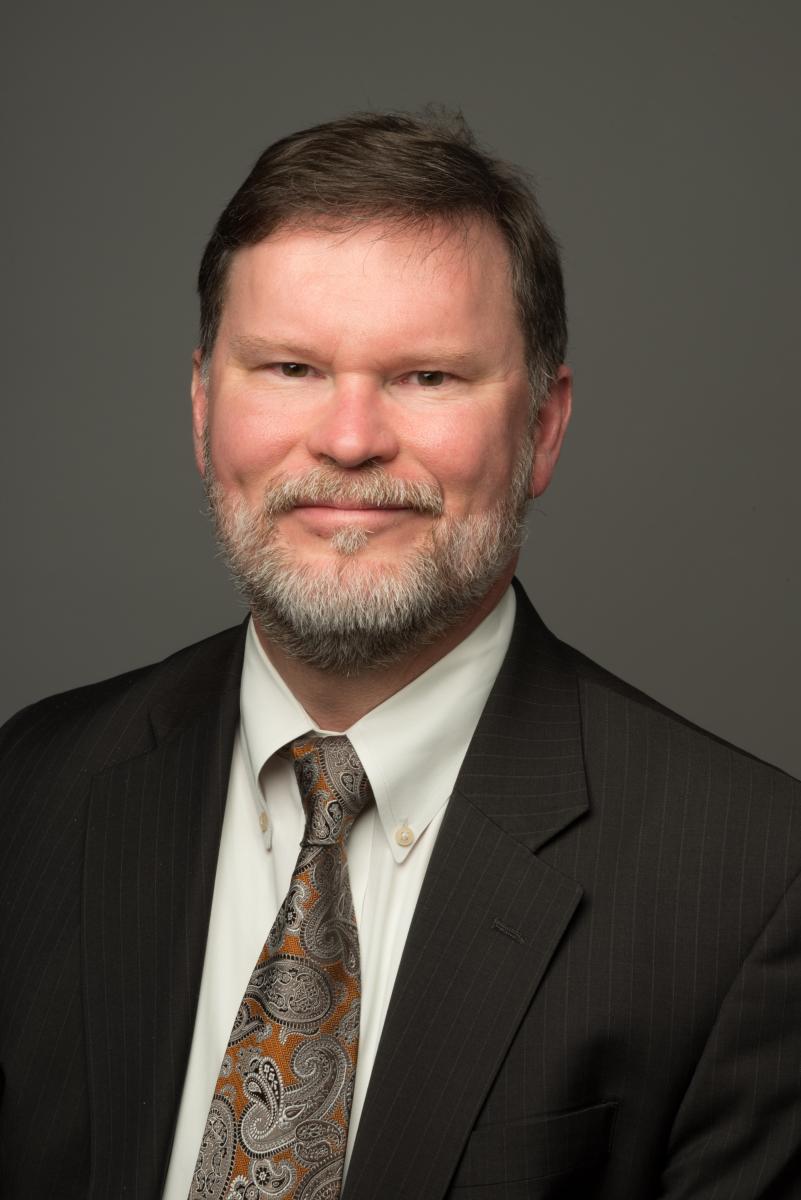 Thank you, Don, and good morning.
Welcome to Washington, D.C. On behalf of the American Academy of Actuaries, it is my great pleasure to welcome you to the 41st Enrolled Actuaries Meeting. The Academy is honored to sponsor this event with the Conference of Consulting Actuaries.
Today is the first day of National Retirement Planning Week — an excellent occasion to kick off this carefully selected program of pension and benefits topics.
During National Retirement Planning Week, a broad coalition of retirement professional groups and industry organizations are raising public awareness of the need for comprehensive retirement planning.
Pension actuaries have a vital role in ensuring that our nation's retirement income needs are met. The Academy is committed to making sure that role is recognized and understood, both here in Washington and across the country. More than that, we are committed to ensuring that the legislators and regulators who are shaping the future of benefit and retirement policy have the benefit of the best, most objective advice the profession has to offer.
The Academy is your voice and the voice of the U.S. actuarial profession as a whole on matters of public policy and professionalism. Our voice is needed now more than ever, given the challenges of an aging society and the retirement of the Baby Boom generation.
Far too many Americans are unprepared for retirement. Most have had limited ability to accumulate savings. Low interest rates and investment losses have kept defined contribution nest eggs from growing. In this environment, the financial health of pension plans, or of any retirement program, cannot be taken for granted.
This is certainly true for public employee pension plans, which have been the focus of considerable public interest and media attention. Providing relevant, useful information about the assets and obligations of state and local pension plans is in the public's best interest. It's also important that actuaries' role and work in this area be properly understood and appreciated.
Several sessions at this meeting address public plan issues, including a session on Actuarial Standards Board activities in this area. Last July, the ASB hosted a public hearing on public pension issues here in the nation's capital. An ASB task force is developing recommendations to the ASB for improvements to pension-related ASOPs, building on ASB's significant revisions of pension ASOPs in recent years.
On Capitol Hill, the Academy continues to be a respected and often-consulted voice on pension and lifetime income issues. Last fall, we hosted an "Aging Securely Forum" that included a look at the sustainability of public programs such as Social Security. We also released the Academy's new Social Security Game, and several lifetime income papers. And our volunteers and staff have been meeting often with congressional offices and executive branch officials throughout the last several months on emerging retirement policy.
The Academy continues to work on a number of critical pension-related issues, including:
Multiemployer plan reform, including the consequences of the Multiemployer Pension Reform Act enacted in 2014.
Lifetime income, including a new Longevity Illustrator jointly sponsored with the SOA to help the public understand mortality risk.
Pension risk transfers.
Assessing successful retirement systems and reform proposals under the Pension Practice Council's Retirement for the AGES initiative.
And many other public policy proposals affecting pensions.
Over the next several days, you'll be exploring these and other topics with esteemed presenters dedicated to helping you advance your practice through shared experience and knowledge.
I'm pleased to note that the Academy's new Senior Pension Fellow, Ted Goldman, is among the presenters. Ted, who has over 35 years of retirement consulting experience, started his new role at the Academy in January and has hit the ground running. I know he will be an invaluable voice and resource for our profession.
Whenever decisions are being made about pension and retirement policy, it is vital that the voice of the profession be heard. Many of you in this room are Academy volunteers – you make it possible for us to be that voice. Thank you!
You can keep up with the Academy's work through our website or for those of you who are members, through our membership publications. Please stop by the Academy booth # 27 in the exhibit hall. You can learn more about the Academy's public policy and professionalism work – and you can cast the ballot from the postcard in your meeting packet on which issues in the upcoming election are most important to you. And yes, we're accepting votes from nonmembers also.
If you're not yet a member, please take a moment to speak with the representatives from our Membership Department about the many benefits of Academy membership.
I also invite you to get an update on public policy developments affecting pension and other practice areas at our Annual Meeting and Public Policy Forum here in D.C. on November 3rd and 4th.
Again, thank you for your participation in this year's Enrolled Actuaries Meeting.
Have a great meeting.