Join me for this year's Annual Meeting and Public Policy Forum
Aug. 29, 2016
Dear Academy Member: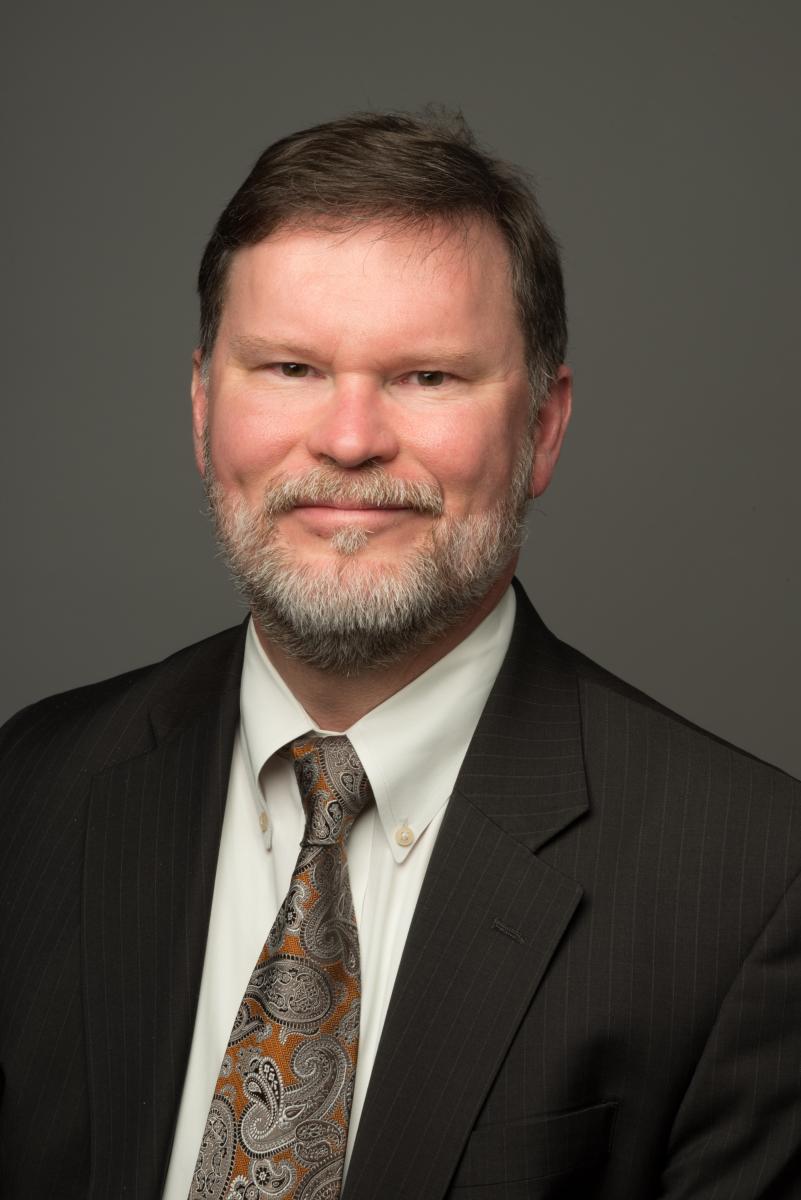 I am looking forward to this year's
Annual Meeting and Public Policy Forum
—and I hope you will join me in Washington, D.C. this November for it.
The timing of the meeting couldn't be better—just days before Election Day. And the topics couldn't be timelier. This is the one event that provides a comprehensive overview of the top public policy questions facing our nation, and the key professionalism challenges facing actuaries. The Academy's Annual Meeting provides a forum for us to discuss how we can contribute our actuarial expertise to inform the public debate. It's also an opportunity to earn continuing education credit (CE), including professionalism CE, before year-end.
This will be a bittersweet event for me, as it marks the end of my year serving as president of the Academy. It has been a remarkable year. I look forward to welcoming the next president, Bob Beuerlein, at the ceremonial passing of the torch at this year's Annual Meeting of members on Nov. 3.
I'm also looking forward to the outstanding lineup of speakers. We'll be joined by former Sen. Christopher J. Dodd, Congressional Budget Office Director Keith Hall, Pension Benefit Guaranty Corporation Director W. Thomas Reeder Jr., and Oregon Insurance Commissioner Laura Cali. In addition to these keynote speakers, we'll focus on cross-practice professionalism issues during a plenary session. Breakout sessions will delve into some of the biggest issues in every practice area, including a look at continued implementation of the Affordable Care Act, how Big Data will affect auto insurance, emerging pension plan designs, analysis of the information used in life underwriting in light of genetic testing, and more.
We'll have plenty of opportunities to network with each other and enjoy the musical satire of the Capitol Steps, which no doubt will be as piercing as ever during this colorful political season.
This is a unique event—one that brings actuaries from all practice areas and from around the country together to discuss today's biggest public policy and professionalism issues. I hope to see you there.
You can register
here
—see you in November.
Tom Wildsmith
President