Call for Volunteers: Please Take the Academy's Volunteer Survey
Aug. 10, 2016
Dear Academy Member: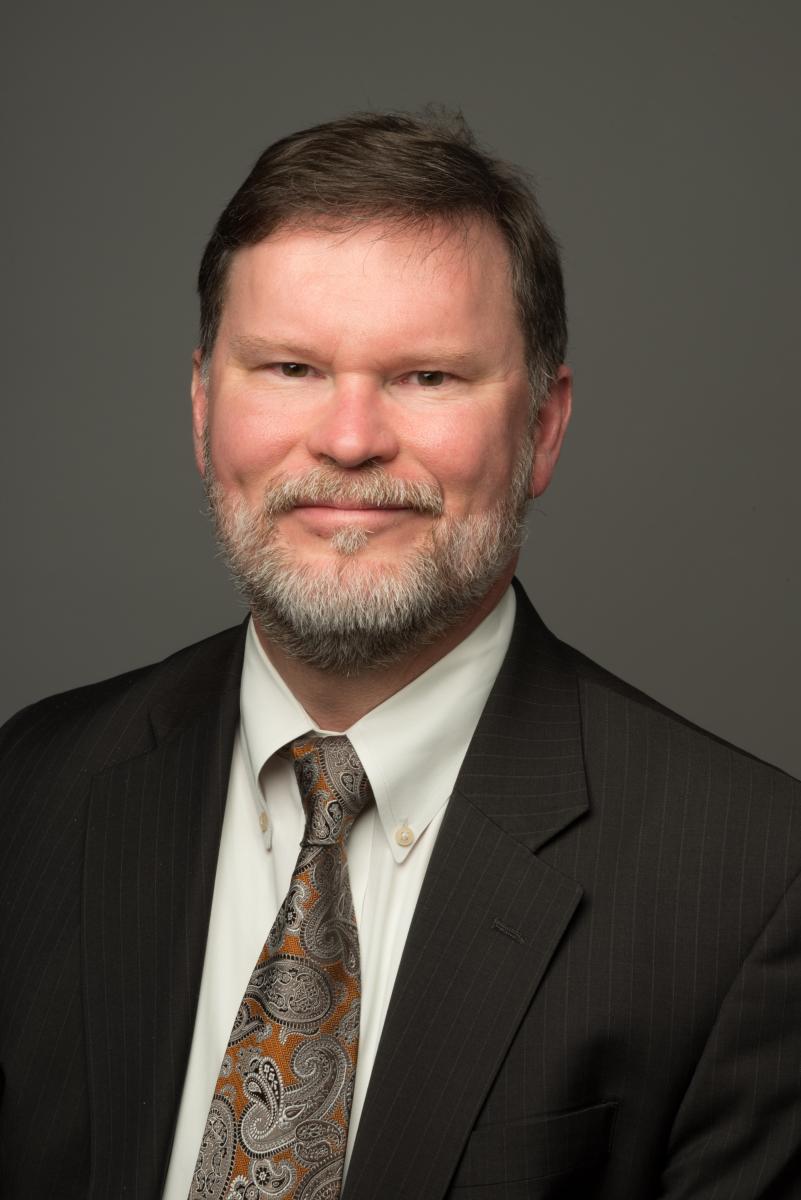 Thank you for your ongoing support of the Academy's mission as the national association for all U.S. actuaries. The Academy's continued success in serving the public and the profession depends upon our members—and especially on our volunteers. Everything the Academy is and does depends on the efforts of dedicated volunteers. So I urge you to take a few moments to complete our volunteer survey. The survey describes Academy committees, particularly noting those that are actively seeking volunteers. You can indicate your interests and provide brief information about how your background or skills would be a good fit for a particular committee. The survey will be open until Monday, August 22.
Volunteering with the Academy is an excellent way to affirm your personal commitment to the actuarial profession. It's because of the time and effort of volunteers that the profession has a clear and effective voice in both Washington and the states. It's because of their time and effort that the Academy is able to provide the standards and institutions necessary for U.S. actuaries to be recognized as a self-regulating profession. You can make a difference for the profession, and for the country, by volunteering at the Academy. At the same time, you can learn and grow as an individual and as a professional. Additionally, volunteers may earn continuing education (CE) credits.
Please note that all volunteers must acknowledge the Academy's Conflict of Interest policy and acknowledge compliance with the U.S. Qualification Standards' CE requirements in the survey. For more information about these policies, please
click here
.
If you have any questions about volunteering or about the survey, please contact Emmy Mendizabal either by email or by phone (
volunteersurvey@actuary.org
; 202-223-8196).
As a fellow Academy volunteer, I look forward to working with you in the coming year.
Tom Wildsmith
President