Letter to Academy Members attending the 44th Enrolled Actuaries Meeting
April 2, 2019

Dear Academy Member: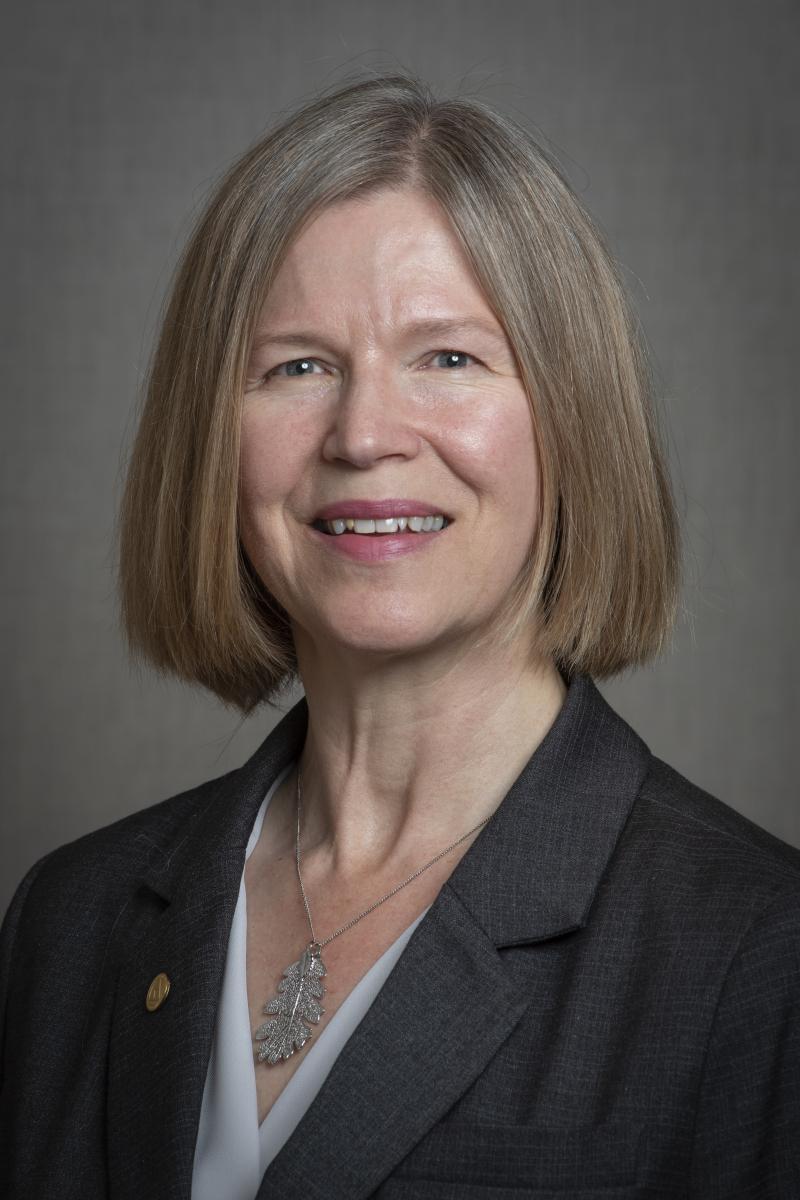 I look forward to welcoming you to the nation's capital on Monday for the 44th Enrolled Actuaries (EA) Meeting. The Academy jointly sponsors this meeting with the Conference of Consulting Actuaries, as we have for many years, providing enrolled actuaries with focused time dedicated to keeping them current in practice and informed about important policies that could impact their work.
Highlighting the work of the Academy's Pension Practice Council, I'll spend a few minutes at the beginning of the meeting to provide an overview of the most significant changes and potential changes in retirement policy under discussion in Washington, D.C. The meeting's plenary and breakout sessions will deliver focused insights into some of these and other pension issues, including perspectives of many dedicated volunteers from the Pension Practice Council and its committees who are presenting or leading EA meeting sessions. I also hope you will save the date for the Academy's Annual Meeting and Public Policy Forum in Washington Nov. 5–6. It will provide you with an opportunity to attend public policy and professionalism focused sessions that will include emerging pension and cross-practice issues.
As you learn more about the Academy's work next week, I encourage you to visit our booth (#27) in the exhibit hall during networking breaks to familiarize yourself with the Academy's pension-related and other work, and learn how you can get involved in making a difference on these issues of vital importance to you and to our fellow Academy members.
I hope you have a productive and enjoyable meeting.

With best regards,

Shawna Ackerman
President, American Academy of Actuaries