A Thanksgiving Greeting from the Academy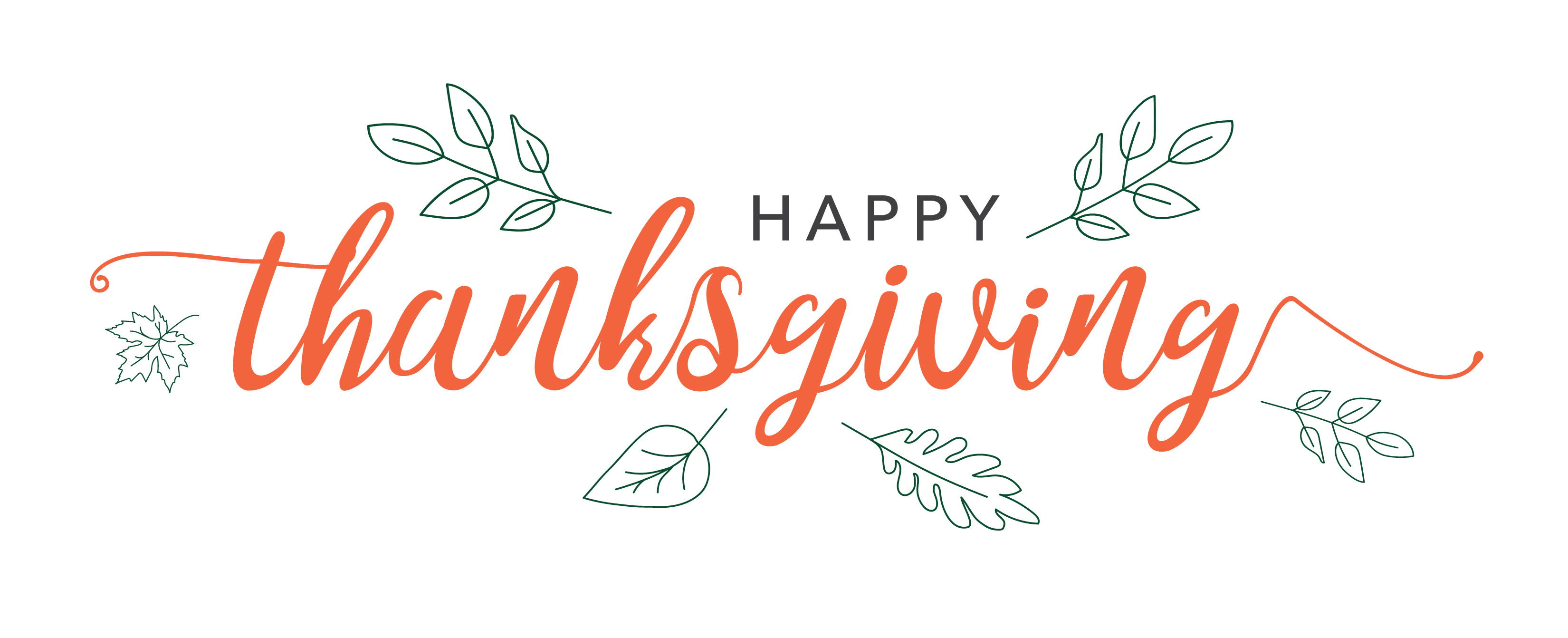 November 21, 2019

Dear Academy Member: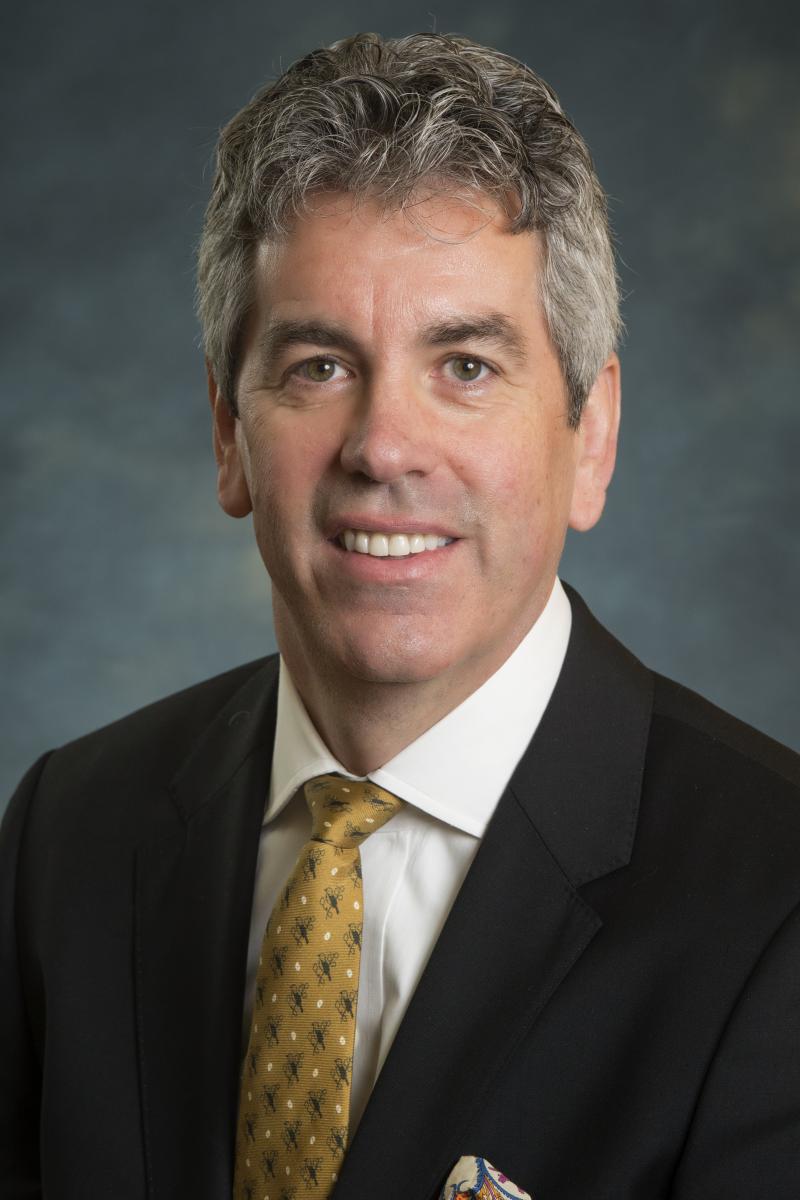 A week from today, many of us will celebrate Thanksgiving. That day would not be complete for me without making sure to thank each one of you who collectively make being a part of the American Academy of Actuaries such a distinctive mark of our profession's dedication to serving the public and the actuarial profession in the U.S.
Your support has helped us achieve so much in 2019. Through your continued membership, you take an essential role in helping us continue to achieve our mission of serving the public and the U.S. actuarial profession. I want to thank you for your membership. I look forward to achieving even more together in the coming year.
On behalf of the Academy Board and our staff, I thank you.

Happy Thanksgiving.
Sincerely,
D. Joeff Williams
President, American Academy of Actuaries
---
Pay and update your member information (or if you prefer to mail, simply print a copy of your dues notices and send it to the Academy with either a check or credit card information).

To pay your dues and review and modify your membership information, go to the members-only page.

Log in with your user ID and password, and follow the instructions to pay your dues.

While you are logged in to the Academy website, you can update your contact information, change your password, or access any of the Academy's members-only content.

QUESTIONS
If you have questions about your account or the website, or to how to make multiple payments in a single transaction, contact the Academy's Membership Department at 202-223-8196 or membership@actuary.org.