Printer-friendly version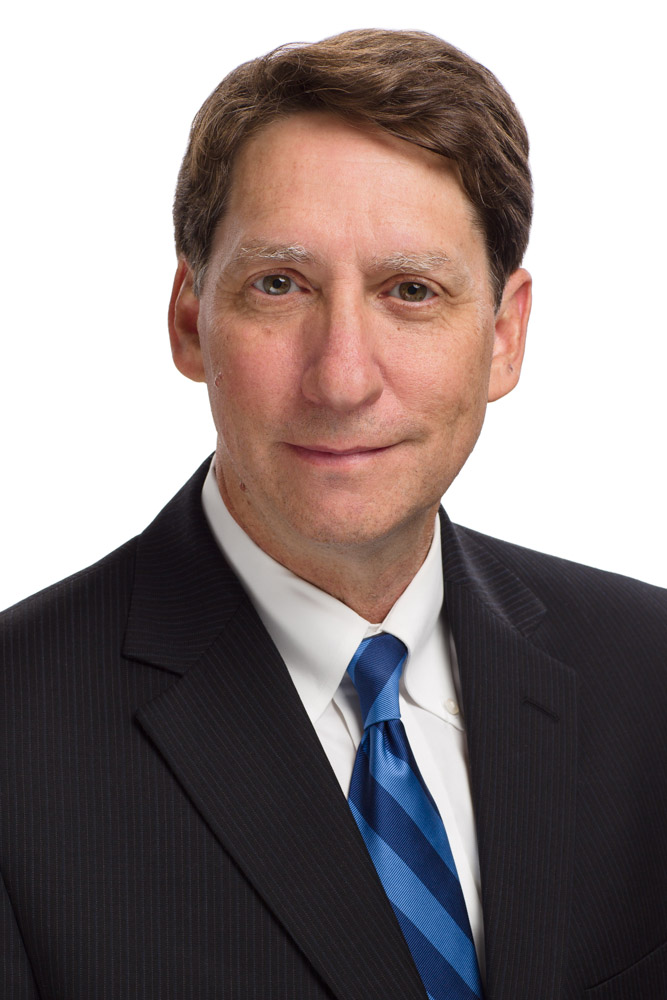 Ted Goldman
MAAA, FSA, EA
Ted Goldman, an actuary with more than 35 years of retirement consulting experience, became the senior pension fellow at the American Academy of Actuaries in January 2016. In this position, he helps shape and communicate the Academy's work on pension, Social Security, and other retirement security issues to the public, policymakers, and the news media.
Previously, Mr. Goldman was the leader of the U.S. retirement team with Buck Consultants in Washington, D.C. In that position, he was an innovator and champion of retirement readiness and financial wellness, creating an award-winning concept using automation and behavioral science features within a defined contribution plan. He spent the majority of his career with Towers Perrin (16 years) and Mercer (15 years), leading retirement practices in Houston and Washington. During his career he held many positions, including serving as the chief operating officer for Mercer's North American retirement practice and as global leader of Mercer's actuarial valuation centers.
Mr. Goldman is a member of the American Academy of Actuaries, a fellow of the Society of Actuaries, and an Enrolled Actuary. He received an undergraduate degree in mathematics from the University of Missouri, Columbia.