| | |
| --- | --- |
| • | While the final Tax Cuts and Jobs Act did not change the taxation of retirement savings, it has raised the profile of retirement security in America. |
| | |
| • | Many tax provisions affecting retirement plans and savings do not actually increase or decrease tax revenue over the long run. |
| | |
| • | When considering changes to retirement provisions in the tax code, the impact on retirement security should be assessed. |
| | |
| • | Among the factors to consider include the impact on participation rates, availability of plans, savings rates, retention of savings, and overall retirement security. |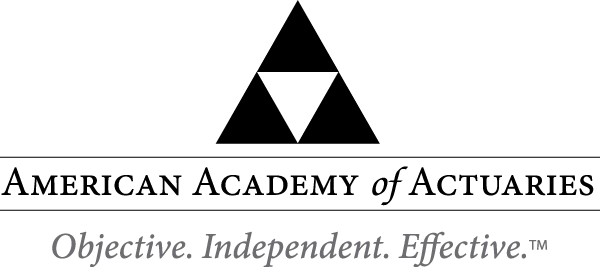 1850 M Street NW
Suite 300
Washington, DC 20036
202-223-8196 | www.actuary.org

Craig Hanna, Director of Public Policy
Ted Goldman, Senior Pension Fellow

© 2017 American Academy of Actuaries. All rights reserved.
Members of the Retirement System Assessment and Policy Committee: Eric Keener MAAA, FSA, EA, FCA; Cynthia Levering, MAAA, ASA; Andrew Peterson, MAAA, FSA, EA, FCA; Andrea Sellars, MAAA, FSA; Mark Shemtob, MAAA, FSA, EA, FCA, MSPA; Claire Wolkoff, MAAA, FSA, EA, FCA; Anne Button, MAAA, FSA, EA.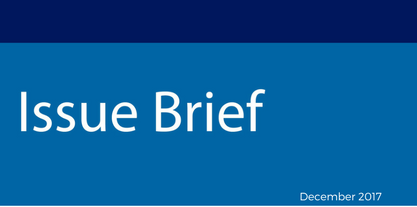 For a print-ready PDF of this page, click here .



The Role of Tax Policy in Promoting Retirement Security

U.S. policymakers have sought for many years to use tax incentives to drive changes to retirement policies. While reductions in 401(k) pre-tax limits were not part of tax reform legislation that recently became law, the discussion leading up to the release of the Tax Cuts and Jobs Act1 has highlighted the question of the role that tax incentives play in the federal government's approach to encourage employers to offer and employees to participate in retirement programs. The debate about changing the taxation of retirement savings has raised the profile of retirement security in America.

Over the past decade, tax considerations have motivated Congress to adopt several pieces of legislation that may have reduced the amount of money that employers have set aside to support retirement benefits. For example, the

Moving Ahead for Progress in the 21st Century Act

(MAP-21)

2

allowed employees to reduce funding of pension plans with a goal of increasing government tax revenue to offset the cost of other priorities.


Tax policy can play an integral role in helping Americans attain a secure retirement. Without a thorough review of the impact on employees' retirement security, changes to tax laws that affect retirement security provisions for the sake of raising tax revenue may negatively impact the finances of our country and the security of our citizens.