New Chairperson and Volunteer Orientation
Printer-friendly version
Friday, Feb. 24, 2017
Noon–1:30 p.m. EST
Tom Wildsmith, immediate past president, and Tom Campbell, Secretary/Treasurer—both former vice presidents and long-time volunteers—helped attendees gain a deeper understanding of the Academy's mission and ways that we can work together to advance that mission and the actuarial profession. Academy staff, including Executive Director Mary Downs, Director of Public Policy Craig Hanna, and Assistant Director of Public Policy Heather Jerbi, helped moderate and facilitate questions and answers.
REGISTRATION
Registration for this webinar was free.
PRESENTERS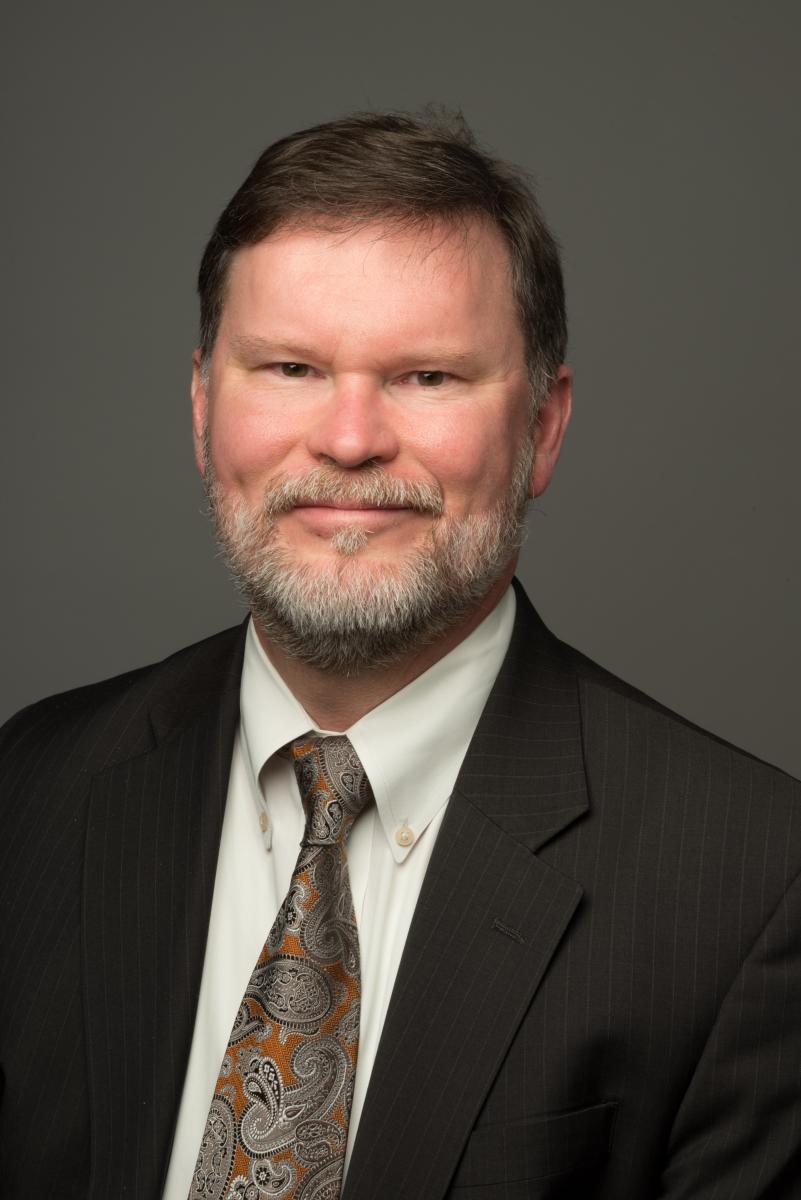 Tom Wildsmith, MAAA, FSA
Immediate Past President
Tom Wildsmith is the immediate past president of the American Academy of Actuaries, and senior public policy manager in Aetna's Washington office. Wildsmith served as the Academy's Health Practice Council vice president from 2010 to 2012 and previously served as chairperson of its Communications Committee and Medicare Steering Committee. He is also a member of the Academy's Public Interest Committee. An Academy member since 1989, Wildsmith has performed critical work for subgroups on actuarial value, premium review, exchanges, risk sharing, and health care costs. During his career of more than 30 years, he has worked as a company actuary, a consultant, and a staff actuary for a major health insurance trade association.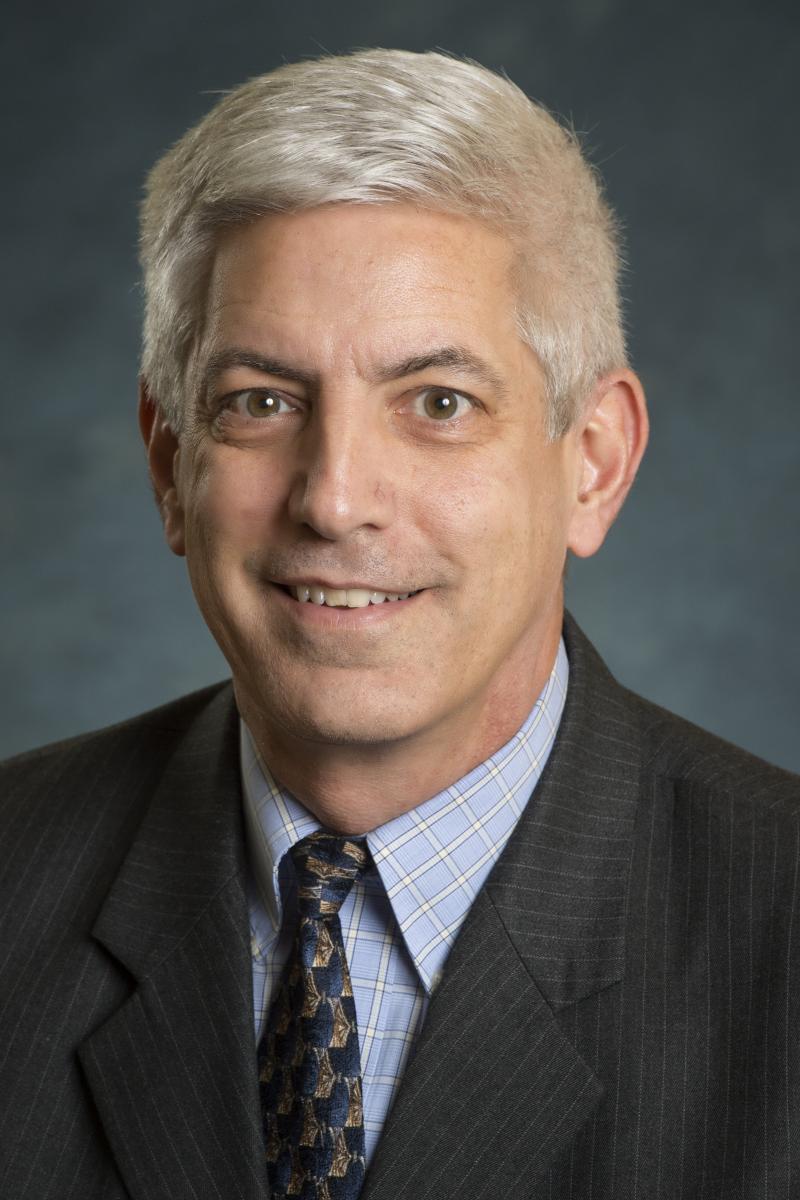 Thomas A. Campbell, MAAA, FSA, CERA
Secretary/Treasurer; Member, Life Practice Council; Member, Committee on Qualifications
Thomas A. Campbell is the Academy's Secretary/Treasurer, and a member of the Life Practice Council and the Committee on Qualifications. Campbell is a senior actuarial consultant for Actuarial Resources Corporation and is located in Farmington CT. He has over 30 years of insurance experience, including financial reporting, appointed actuary work, capital management, reinsurance, product review, and regulatory issues. He has been involved in American Academy of Actuaries activities since 1994, and previously served as Vice President for Life Issues. In addition, Campbell chairs the Academy's C-3 Phase II/AG 43 Work Group and previously chaired the Academy's Variable Annuity Reserve and CARVM Multiple Benefits Work Groups. He has also been a member of several work groups dealing with principle-based approaches for reserves and risk-based capital.
QUESTIONS
For more information about this webinar, contact John Pearis at 202-223-8196 or pearis@actuary.org.
For technical questions about registration, please contact WebEx customer support at 866-229-3239 or support@webex.com.