Unknown Unknowns: Challenges to Professionalism
Printer-friendly version
October 30, 2015
Noon-1:30 p.m. EDT
Actuaries are accustomed to working with known unknowns, but when the environment of rules, regulations, and assumptions in which they work changes without clear guidance, how do actuaries approach the unknown unknowns?
During this webinar, expert panelists used experience from the pension, health, and property and casualty practice areas to review and discuss how they've approached work in areas where implementation guidance is minimal, nonexistent, or changeable, such as under the Affordable Care Act and the Multiemployer Pension Reform Act, and when rating agencies claimed that property and casualty actuarial reports resulted in under-reserving in the late 1990s and early 2000s.
WEBINAR RESOURCES
WEBINAR PRESENTERS*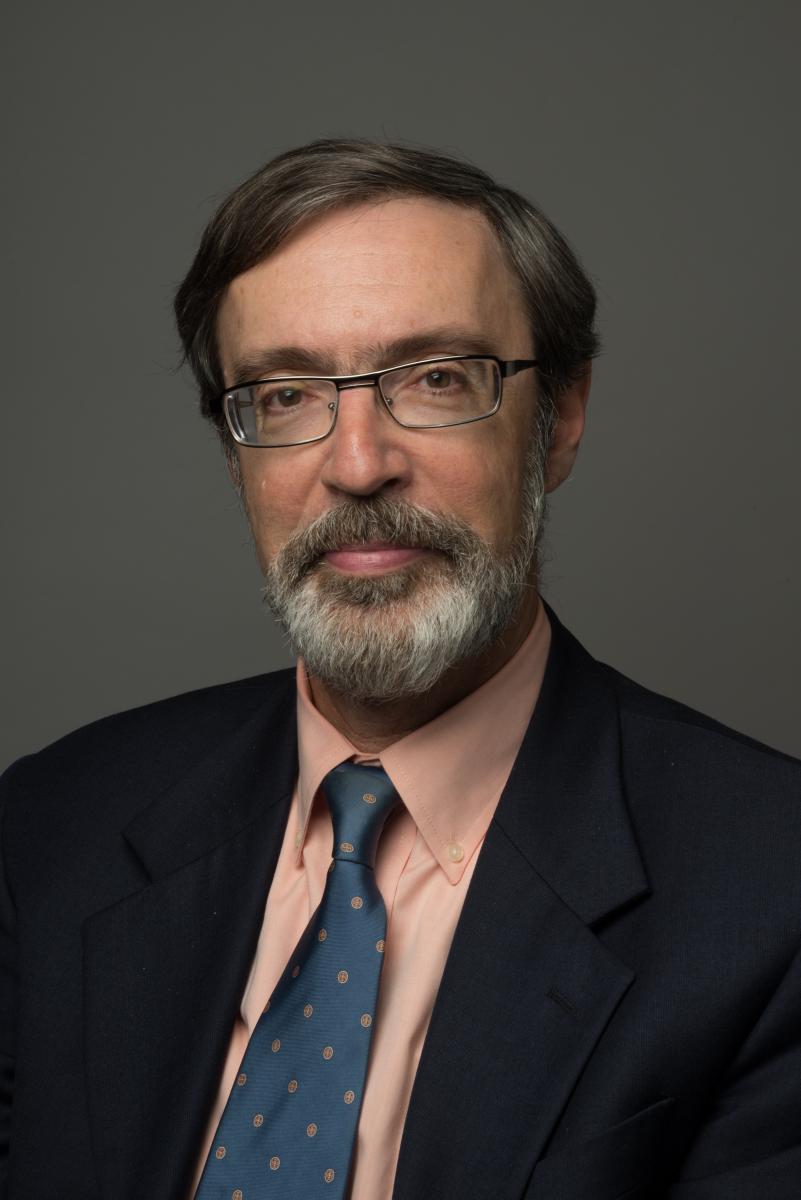 Eli Greenblum, MAAA, FSA, FCA, EA
Eli Greenblum is a senior vice president and actuary for Segal Consulting and current chair of the American Academy of Actuaries' Pension Practice Council, as well as a former chairperson of the Academy's Multiemployer Plans Subcommittee. In addition to his consulting activities, the performance of actuarial valuations on behalf of plan sponsors, and PPA'06 certification/remedial plan efforts, he also works to navigate retirement plan issues with labor and management representatives engaged in the collective bargaining process. Greenblum has over 30 years of actuarial consulting experience, serving as the consulting actuary for select multiemployer, not-for-profit, and public sector clients.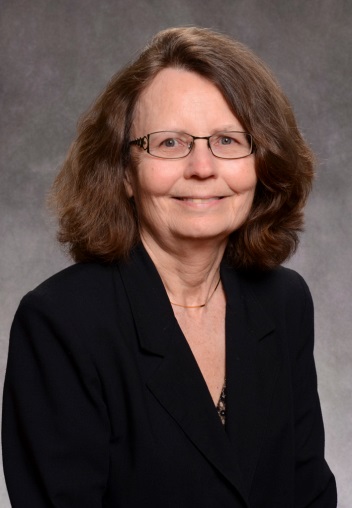 Mary D. Miller, MAAA, FCAS
Mary D. Miller is a consulting actuary with Risk & Regulatory Consulting LLC and president of the American Academy of Actuaries. For the past two years, she has served on the Academy's Board and Executive Committee. Previously, she served both as a regular director on the Academy's Board and as vice president of the Casualty Practice Council. As co-chairperson of the Financial Soundness and Risk Management Committee, she was also a member of the Casualty Practice Council. In 2011, she was awarded the Robert J. Myers Award for Public Service, one of the association's two highest awards. Prior to 2012, Miller was a property and casualty actuary with the Ohio Department of Insurance, where she also served on several committees and task forces at the National Association of Insurance Commissioners, including the vice-chairmanship of the Casualty and Statistical Task Force. Before joining the Ohio Department of Insurance, she worked in the private sector in commercial lines pricing, reserving, and underwriting. She earned her undergraduate degree from The Ohio State University and her M.A. from the University of Toledo.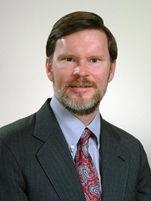 Tom Wildsmith, MAAA, FSA
Tom Wildsmith is the senior public policy manager for Aetna in Washington and the president-elect of the American Academy of Actuaries. During his 30-year career, Wildsmith has been deeply involved in all aspects of health insurance policy and financing. Wildsmith is a long-time volunteer with the Academy, where he has been a member of the Health Practice Council since 1997, including serving as vice president of the council from 2010 to 2012. Wildsmith is currently the chairperson of the Medicare Steering Committee and the HPC Communications Committee. He also is a member of several of the ACA-related work groups, working on issues ranging from actuarial value to rate review to risk-sharing mechanisms.
MODERATOR
Mary Downs, Esq
. Executive Director, American Academy of Actuaries
*The opinions expressed by the panelists during this presentation will be their own and do not necessarily represent the opinions of any boards or committees of the Academy or the Actuarial Standards Board or the Actuarial Board for Counseling and Discipline or of any of the panelists' employers or former employers.
This webinar was presented by the Academy's Council on Professionalism and co-sponsored by the American Society of Pension Professionals and Actuaries, Casualty Actuarial Society, Conference of Consulting Actuaries, and Society of Actuaries.
CONTINUING EDUCATION
The American Academy of Actuaries believes in good faith that your attendance at this live professionalism webinar constitutes an
organized activity
as defined under the current Qualification Standards for Actuaries Issuing Statements of Actuarial Opinion in the United States, and that you may earn up to 1.8 credit hours by participating. Under the USQS, an hour of continuing education is defined as 50 minutes, and fractions of an hour may be counted.