April 4, 2018
Dear Academy Member,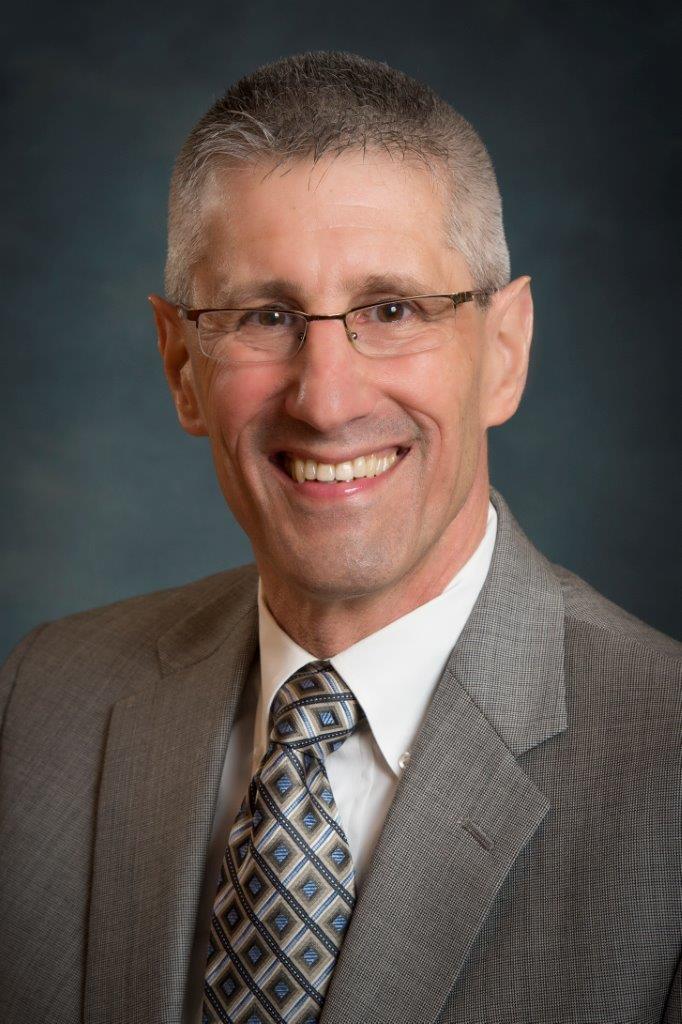 As the Academy president, as well as a pension actuary, it is a special honor for me to help kick off the 43
rd
Enrolled Actuaries Meeting—a meeting that the Academy has jointly sponsored with the Conference of Consulting Actuaries for many years. I look forward to welcoming you and hundreds of other attendees to the nation's capital.
I am glad to see that many of the distinguished speakers you'll hear from next week are Academy volunteers who've dedicated their time to sharing their knowledge and experience to keep you as current and informed as possible in your practice.
At the opening session, I'll provide you with a brief overview of the changes and priorities the Academy and its Pension Practice Council—your public policy experts serving the public and the profession as an objective and independent voice—are seeing as Washington and candidates all over the country begin to gear up for this fall's mid-term national elections.
Later this year, just days before the elections, we'll have a track of several in-depth pension sessions at the
Academy's Annual Meeting and Public Policy Forum in Washington Nov. 1-2
. You can register now at discounted rates.
When you enjoy the networking breaks during the EA Meeting, please visit the Academy's booth (#27) in the exhibit hall, where you can learn more about the Academy's pension-related activities. Also, during Monday's afternoon breaks and at the evening Welcome Reception, put on your favorite creative thinking hat at our photo booth. Visitors will vote for the best photo during the Tuesday morning breaks until 10:30 a.m.; and then on Tuesday afternoon we will award a prize to the individuals in the "best picture" in Academy Award style.
I hope you have a productive and enjoyable meeting.
With best regards,
Steve Alpert
President, American Academy of Actuaries