Speakers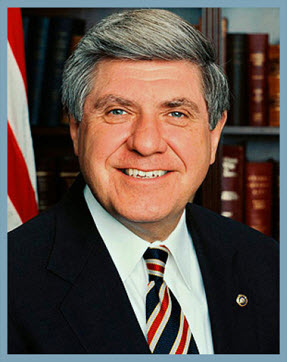 Sen. Ben Nelson
Keynote Speaker
Nov. 14 9:30 - 10:15 a.m.
Since Jan. 18, 2013, Sen. Ben Nelson has been CEO of the National Association of Insurance Commissioners (NAIC), where he has called for support of the state-based insurance regulation system, emphasized the need for dialogue on international insurance issues, met with President Obama to assess lessons learned from the Affordable Care Act's first open enrollment period, and more. Sen. Nelson was elected to the U.S. Senate in 2000 and re-elected in 2006, and announced his retirement from the Senate in late 2011. In the Senate, he worked to make disaster relief a part of the budget; forged agreements between the Bush Administration and the Senate on tax cuts, Medicare reform, and homeland security; and was instrumental in gaining passage of the Terrorism Risk Insurance Act (TRIA) in the months following 9/11. He started his career in insurance law, and served as CEO of the Central National Insurance Group, as chief of staff and executive vice president of NAIC, and as director of the Nebraska Department of Insurance.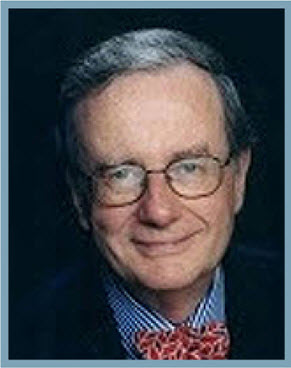 Mark Russell, Political Satirist and Entertainer
Performer, Dinner
Nov. 13 7:00 - 9:00 p.m.
Long before Jon Stewart and Steven Colbert, there was Mark Russell, daring to joke and sing of the often-absurd political process. He started in a little piano bar on Capitol Hill right across from the lawmakers themselves. He continues to play off the day's headlines, performing stand-up comedy while accompanying himself on the piano. No two shows are ever identical.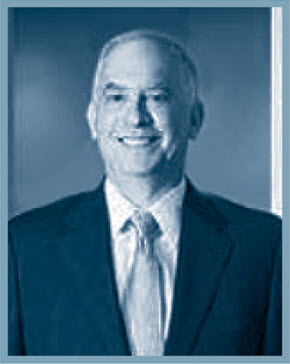 Steven Salky, Partner, Zuckerman Spaeder
Panelist, Professionalism Plenary
Nov. 14, 12:15 - 1:30 p.m.
Steven Salky, partner at Zuckerman Spaeder, specializes in representing companies and individuals in white collar criminal cases, regulatory agency investigations, and civil litigation as well as representing professionals in issues regarding their compliance with applicable professional obligations. He is currently named among the nation's
Super Lawyers
.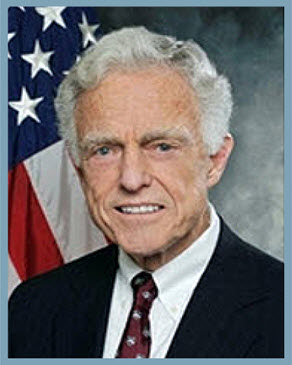 Roy Woodall, Council Member, Financial Stability Oversight Council
Speaker, What in the World is Going on Internationally?
Nov. 14, 8:00 - 9:25 a.m.
Roy Woodall was appointed by the president to the Financial Stability Oversight Council in May 2011 and has a particular focus on insurance. Previously, Woodall served as General Counsel and Insurance Commissioner of Kentucky and consulted with a variety of institutions including the U.S. House of Representatives and the Office of Financial Institutions Policy at the U.S.
Treasury.