Hotel Information
The Academy's Annual Meeting and Public Policy Forum will be held at the
Hyatt Regency Washington on Capitol Hill
, located just steps away from the U.S. Capitol and National Mall. Featuring a variety of upscale services and amenities, this luxury hotel will provide the ideal stay for you to enjoy your visit.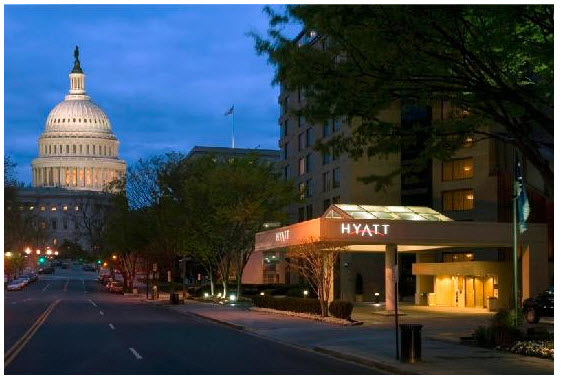 Rooms begin at $259 per night and will sell out quickly. Please
click here
to book a room for your stay. Please visit the Washington D.C.
Visitors Resource Center
for more information on all that D.C. has to offer.